2018 Parent Training Presenters!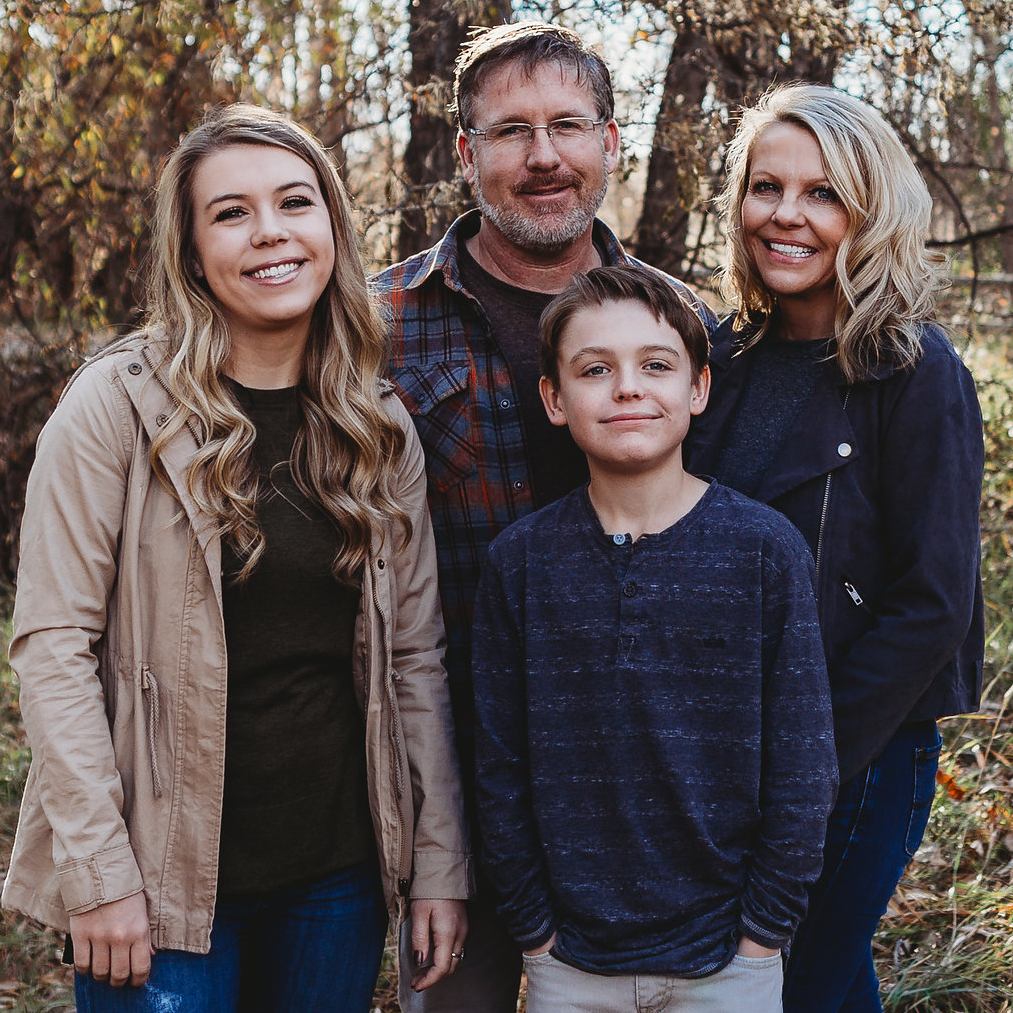 My name is Susan Fischer and I am a speech language pathologist with extensive experience providing services to children with hearing loss and their families. I live in Fort Collins, CO with my husband and children where I have a private speech language pathology practice. I work two days a week for Wyoming Families for Hands & Voices, providing support and guidance to families who children with hearing loss via the READ Plus Program. I feel priveledged to have a career that affords me the opportunity to work directly with families/parents and provide guidance and strategies to help each child meet his/her unique potential.
My presentation will address the negative impact of hearing loss on a child, the importance of quality early intervention services and functional strategies to empower parents and help children with hearing loss succeed.
Erin Swilling is the PIC Coordinator. She is the parent of a fourteen-year-old son who was diagnosed with a disability as a toddler. In addition to being an advocate for her son, she has also been instrumental in her work in early childhood education and intervention. Ms. Swilling has spent the last twenty-two years working with children and families and supporting meaningful family engagement. As part of those efforts she has been both a teacher and director of the Wheatland Early Childhood Center, and the Open School in Laramie, where she spent her time fostering the growth of comprehensive development in young children through early learning, health and family well-being initiatives.
Presentation Topic: Self Determination: How To Support Your Children To Be Their Own Super Hero
Teaching our children the skills they need to live a life where they have made their own decisions and choices prepares them for a more independent life as adults. This is called self-determination. This session will provide tips for parents/caregivers to support and teach our children how to make choices to meet their own needs. It can also help them learn and identify their own strengths.
Come join us as we discuss how to help our children learn to advocate for what they want and need. Strategies on how to work together with our children to find a solution to a problem will also be addressed, through personal stories.
By the end of the workshop attendees should be able to complete the following:
· Teach your child how to ask questions
· Involve your child in any decision that affects them and their future.
· Give your child all the information they will need to make an informed decisions.
· Help them seek additional information if needed.
· In daily life, always give your child a choice and ask their input.
· Problem solve and brainstorm with your child when problems arise.
· Collaboratively choose a solution to the problem.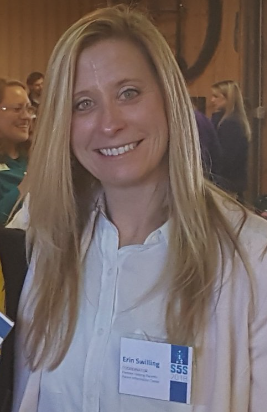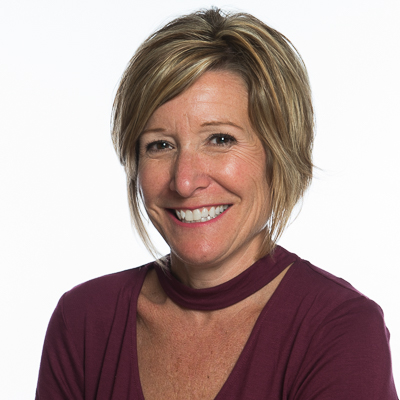 Lisa Kovacs is one of the founders, and former Board President, Guide By Your Side (GBYS) Coordinator for Indiana Hands & Voices. In 2004 she was part of the start-up of the Indiana Hands & Voices chapter and in 2009 she secured funding for the GBYS Program. During her time as the Indiana Hands & Voices GBYS Coordinator she was the first point of contact for families of newly identified children.
Lisa is currently the Director of Programs for Hands & Voices Headquarters and one of the Co-Directors of the Family Leadership in Language and Learning (FL3) Project. Most importantly, Lisa is the proud parent of 4 children including her son who is hard of hearing/deaf. Lisa currently serves on the American Academy of Pediatrics/EHDI Leadership Team, the Indiana Special Education Advisory Committee, and the board of the Coalition for Global Hearing Health.
Sessions will be presented by both Lisa Kovacs and Terri Patterson.
We Are Hands & Voices Intro to Guide By Your Side(GBYS):
Guide By Your Side™ (GBYS) is a Hands & Voices (H&V) ™ program that provides emotional support, technical assistance, networking, and unbiased information from trained Parents to families and to the systems that serve them. There is a comfort level that happens naturally between parents who can relate to the experience of raising a child who is deaf or hard of hearing. Facing the challenges of navigating an unfamiliar service system can be confusing, and the benefit of having someone who's "been there, done that" is inestimable.
This session will cover information about Hands & Voices as an organization and specific information about the Wyoming chapter as well as the concept of GBYS and its flexibility in application to states/territories. Also included, will be information about an evidenced based model that Hands & Voices is utilizing as a framework for their support to families within the GBYS program implementation.
Supporting Families Without Bias:
Hands & Voices has a strong, credible reputation for balanced, sensitive, and meaningful support to families. At Hands & Voices, we figured out how to co-exist with our different communication approaches in a non-judgmental way that makes families and professionals feel respected when attending our events, reading our newsletter, participating in a training, or contacting us.
This session will cover the motivation behind and the meaning of bias and consider the difference between a "personal belief system" and a bias. We will explore the impact bias can have on the family's journey and strategies that individuals (both professionals and other parents) can use when communicating with families to ensure that the family journey is respected and honored. At Hands & Voices, we believe we're stronger united for our children than divided by communication controversy, so respectful collaboration is our mantra!
Terri Patterson is the Director of Chapter Support at Hands & Voices Headquarters which provides direct support to families of children who are deaf or hard of hearing (D/HH), peer to peer leadership training and technical support to Chapters within the nonprofit organization. Her passion comes from her family, however, specifically her son who was born profoundly deaf in 1999. Through her personal experiences raising, supporting and advocating for her son, as well as navigating the systems that support children who are D/HH, she became involved early on with her state early intervention agency.
Through her participation in and collaboration with variety of diverse agencies, such as the Georgia Early Hearing Detection and Intervention stakeholders' group and appointment to the Georgia Newborn Screening and Genetics Advisory Committee last year, she has become well versed in the supports and resources for families. As her role has progressed with Hands & Voices, she is the former Director of the Georgia Hands & Voices Guide By Your Side Program, as well as being the founder and former Executive Director of the Georgia Chapter (2007). Her leadership skills continue to grow as she trains and provides technical assistance to over 46 Hands & Voices Chapters across North America through one on one training, state and national conference presentations and national committee facilitation such as her position as Co-Chair for the EHDI Parent to Parent Committee.