2019 Parent Training Presenters!
Karen Putz is a deaf mom to three deaf and hard of hearing kids who are now young adults. Karen is the Co-Director of Deaf and Hard of Hearing Infusion at Hands & Voices. For fun, she is currently on a quest to barefoot water ski in all 50 states. 
Workshop: 
Karen will be talking about "Twists and Turns on the Parenting Journey" and "The Gift of a Different Ability." She will touch on the topics of parenting challenges and human potential–both from the perspective of a deaf adult as well as a parent.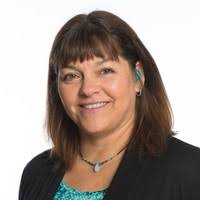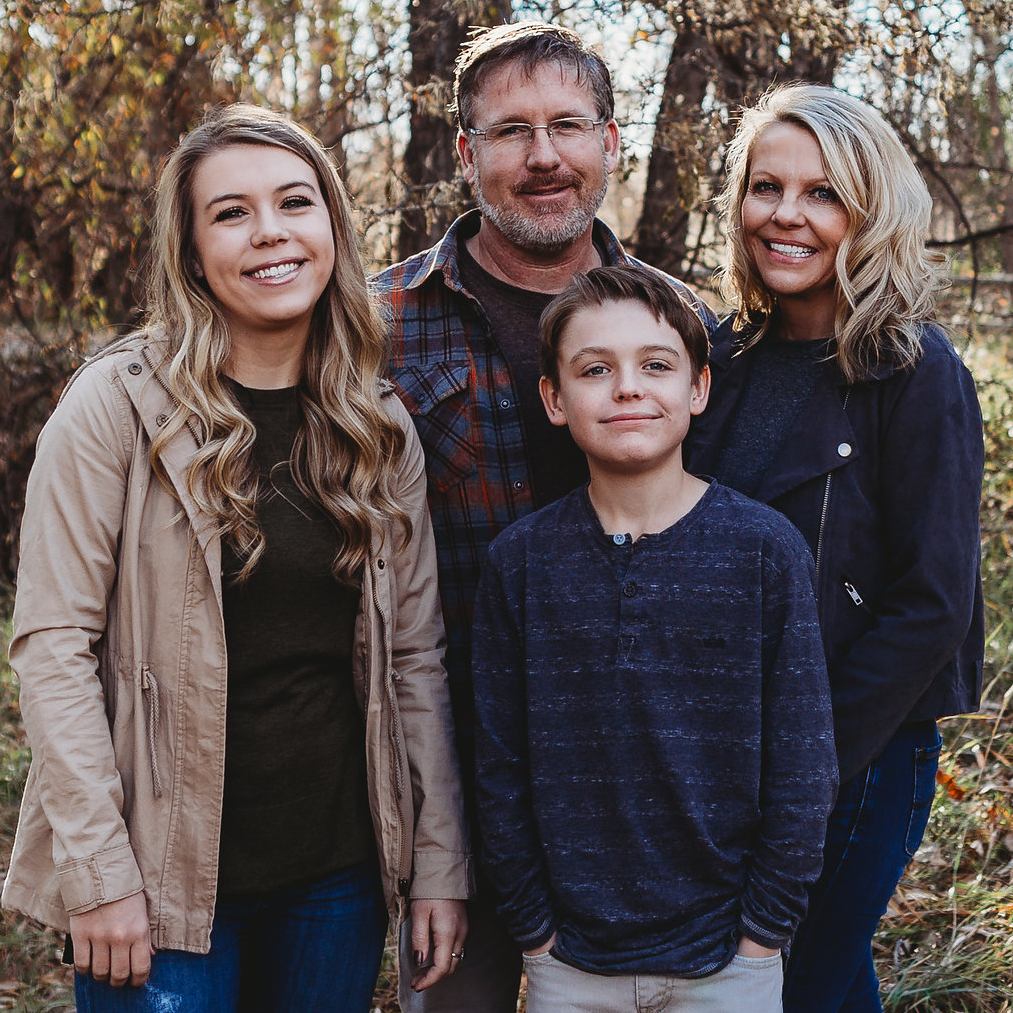 My name is Susan Fischer and I am a speech language pathologist with over 20 years experience 🙂 I have a private practice (Fischer Pediatric Therapy Services) in Fort Collins CO.  I work two days a week for Wyoming Families for Hands & Voices, providing support and guidance to families who have children with hearing loss via the READ Plus Program. I feel privileged to have a career that affords me the opportunity to work directly with families/parents and provide guidance and strategies to help each child meet his/her unique potential.
My presentation will introduce parents and professionals to the The R.E.A.D. PLUS Program  which is a unique opportunity provided at no cost to Wyoming families who have children with hearing loss ages birth – five. Participants in the R.E.A.D. PLUS Program  will learn "book sharing" strategies, have the opportunity to learn to incorporate sign language while reading/sharing books with their child and will receive support to explore speech and language targets within books. Participants in the R.E.A.D. PLUS Program will also receive support to understand their child's hearing loss and understand the potential impact of the hearing loss on their child. Participants will be empowered with strategies for speech and language development.   
Does your child have trouble hearing on the phone?  Are you worried about your child getting up to go to school?  Are there meetings, appointments (eg. doctor's appointment), or other situations where you are concerned about whether your child is able to understand the communication.  
Lori Cielinski (Wyoming Relay Manager/Deaf Services Consultant, Wyoming Department of Workforce Services, DVR), and Dominique Maestas (Wyoming Relay Equipment Distribution Specialist, Wyoming Department of Workforce Services, DVR) will present an overview and hands-on demonstrations of relay services, telephone and signaling equipment, and mobile apps for students who are hard of hearing or deaf.  Information on funding resources will also be provided.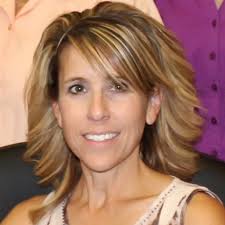 Topic:  Post Secondary Transition and Our Students Who are Deaf/Hard of Hearing  Christie will share important information about post-secondary transition including current work Wyoming Outreach is doing in this area and why it is never too early to start thinking about transition. 
Christie Fritz is a Teacher of the Deaf who has worked as an educator in schools at all levels in South Dakota, Minnesota, Wisconsin, and Wyoming.  She currently serves as an Outreach Consultant for the Wyoming Department of Education, providing support to districts and child development centers across the state. This is her 25th year in Deaf Education, a field she is is incredibly passionate about.  Christie is located in the Casper Outreach office and can be reached at 
307-286-6282
 or 
[email protected]