Parent Training Speakers!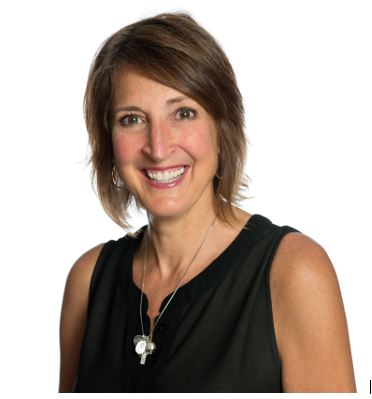 Pictured Above:  Stephanie Olson
Pictured Above:  Stephanie Olson (left), Jody Olson (right)
Keynote Speakers
Stephanie and Jody Hans Olson
Stephanie and Jody Hans Olson live in Colorado where they have logged over 25,000 miles on their tandem bike and they look forward to putting some miles on their bike in Wyoming! They are the parents of three adult children, two live in Washington State and one in Colorado
Stephanie is the Family Consultant for Children's Hospital Colorado. Stephanie serves as a liaison between families and the health care system.  Stephanie works for Hands&Voices Headquarters as the Deaf/HH Infusion Co-Director and serves on the Colorado Hands & Voices Board.  She has worked with families and children from birth to three through the Colorado Home Intervention Program (CHIP).  Stephanie has presented internationally which has taken her (and sometimes Jody) to over 14 countries and many of the states here at home in the U.S.
Stephanie was identified with a hearing loss at the age of three. Having grown up deaf/hard of hearing herself, she has a valuable perspective on the issues which children, families, and professionals deal with on both a personal and professional level.
Jody Hans Olson is the Executive Director of Forest Heights Lodge, a non-profit organization serving children with emotional and psychiatric issues. Forest Heights helps children and families live successfully, develop resiliency, and reclaim hope for their lives together.
Topic Discussions:
Feathering the Nest: Welcoming the One Child that is deaf/hard of hearing into the Family and Community 
For most families the first deaf/hard of hearing person they meet is their own child. Strategies and perspectives from the presenter and what she has learned from other d/hh people will be shared to help your child feel like they belong and are included in their home community.
Happy Hour…What about the Rest of the Day?
It seems when we live in anticipation of the happy hour ahead, we can be less than present to the full range of opportunities throughout the day. This presentation will examine ways in which we can become more present, focused and effective throughout the day.
Are We Having Fun Yet? Giving Our Children the Freedom to Live Life and Play
It's a different world today and children, especially our deaf/hard of hearing children need developmentally/age-appropriate ways and safety skills to play outside and explore their big backyard. Opportunities to find joy, fun, friendships, and independence through playing outside will be shared.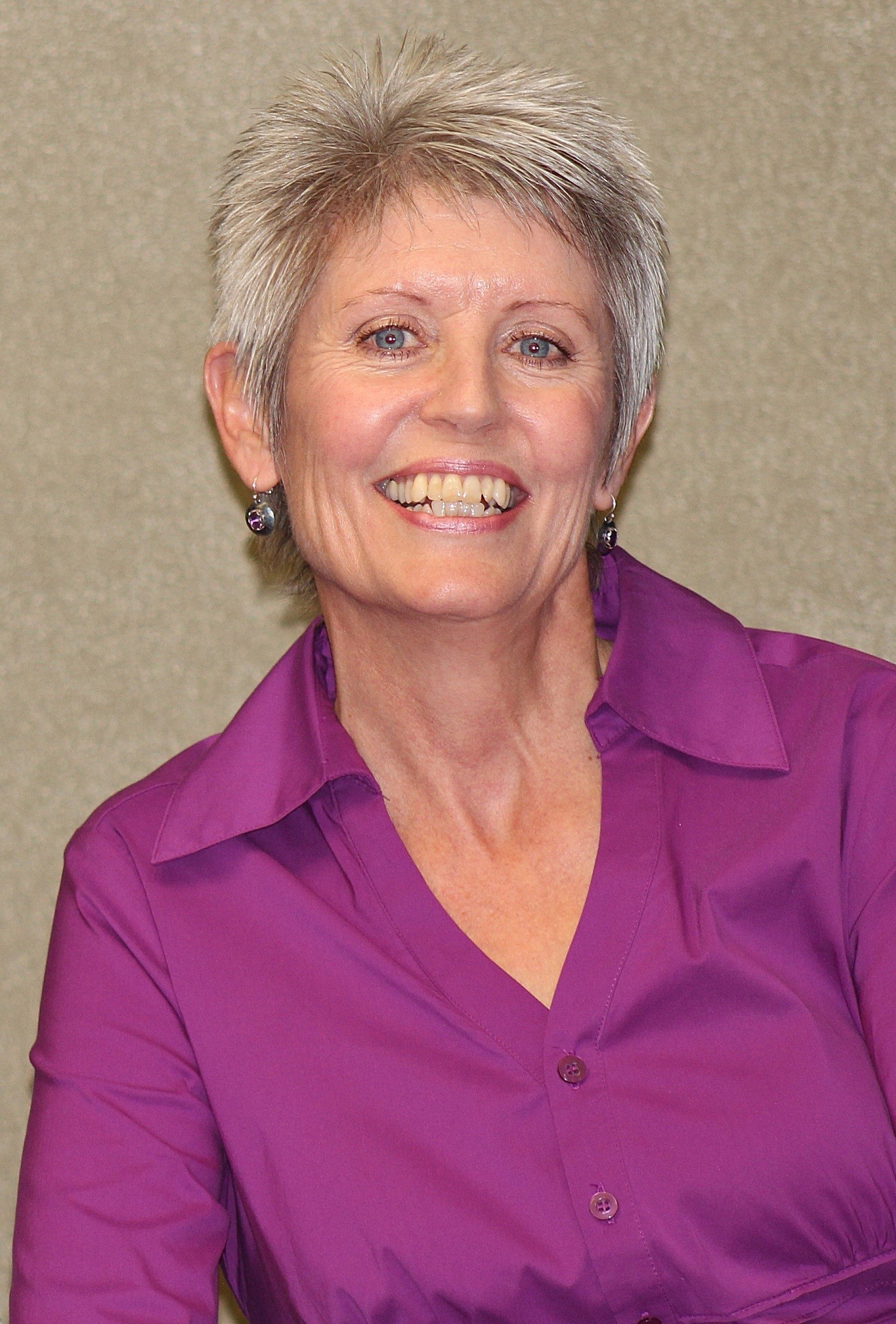 Pictured Above:      Billie Wortham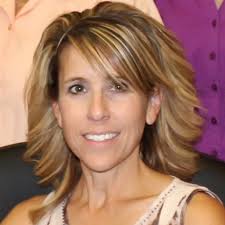 Pictured Above: Christie Fritz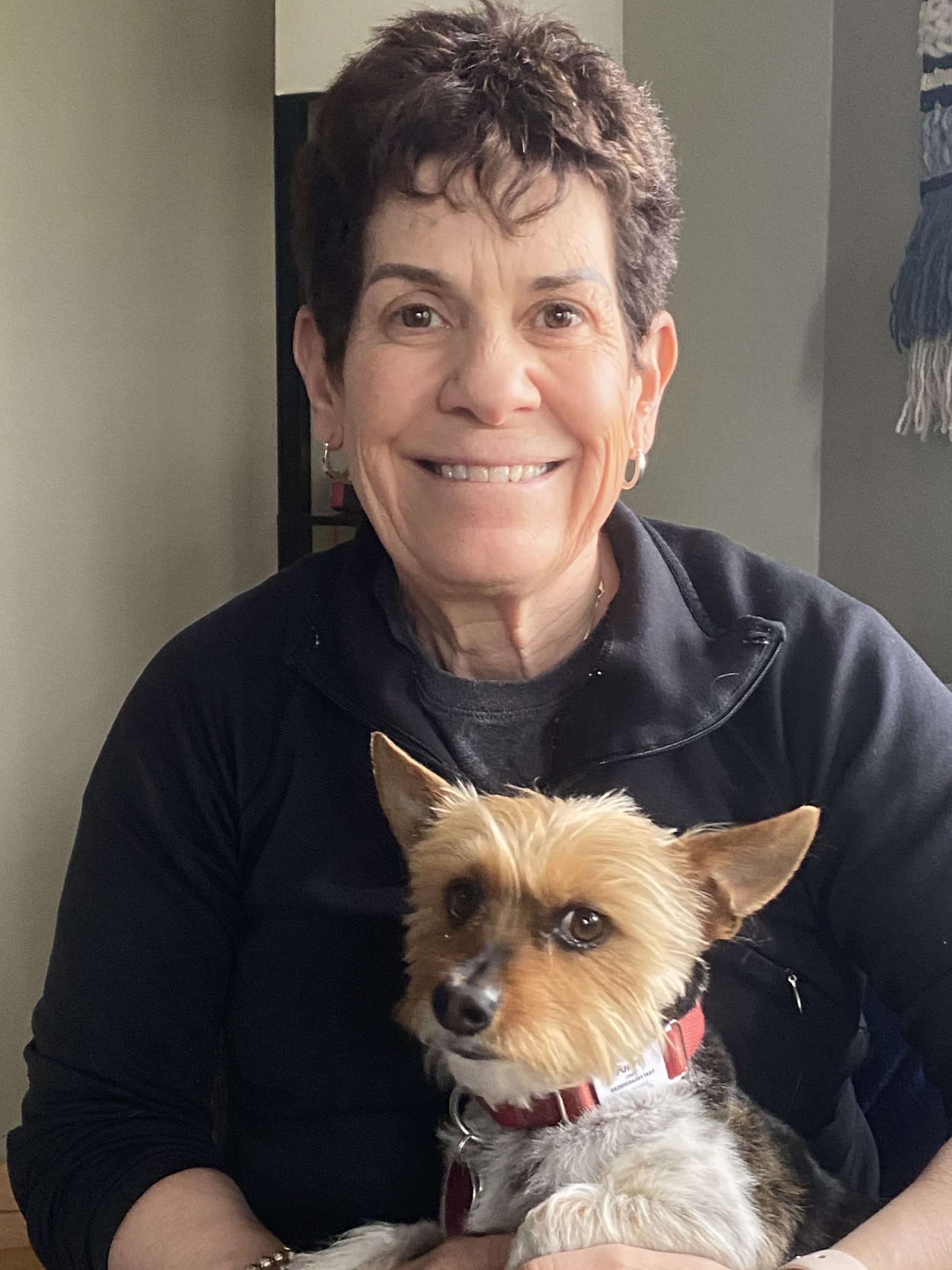 Pictured Above: Janine Cole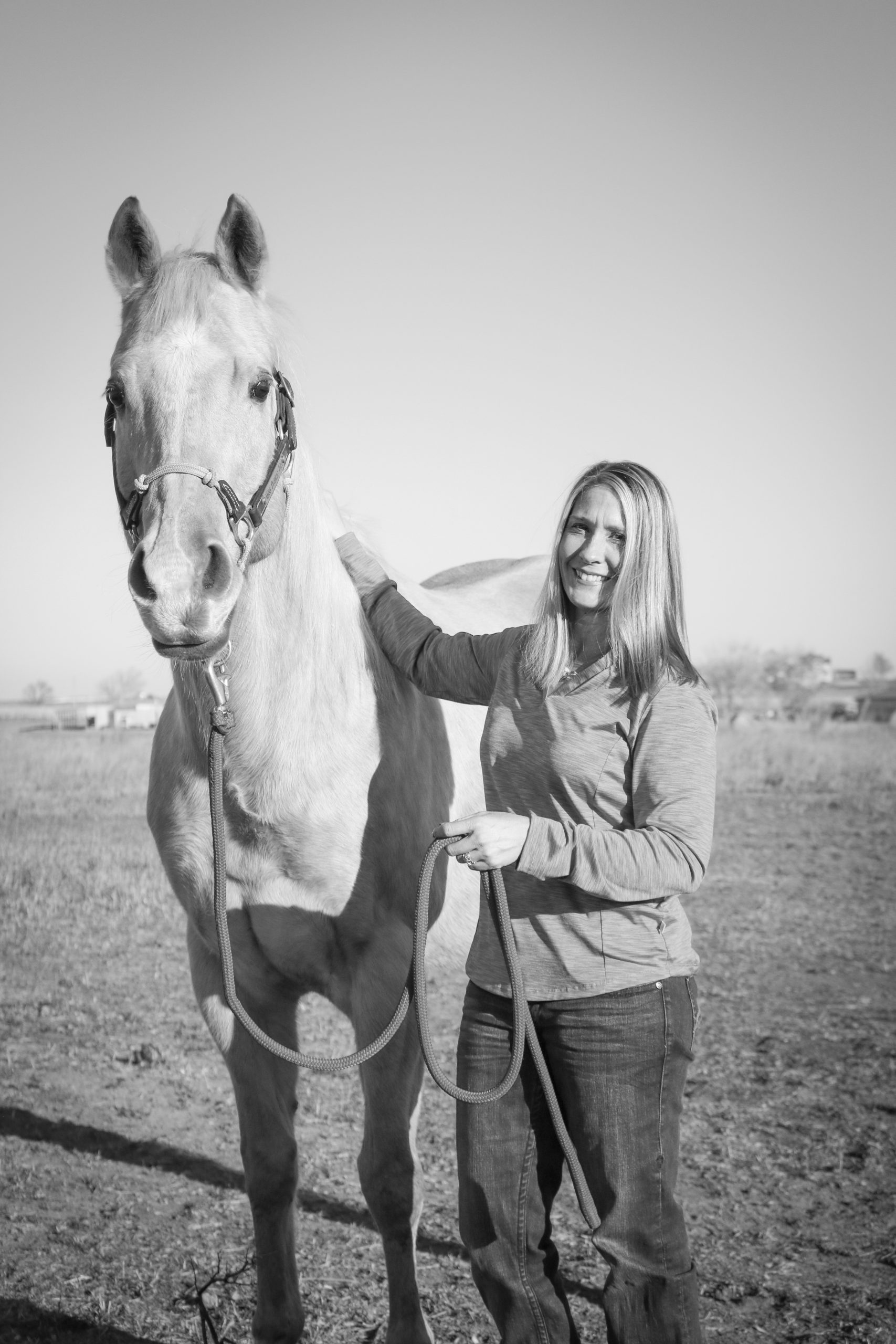 Pictured Above: Jennifer Hiler
Billie Wortham
is an audiologist who spent 8 years in a hearing and balance lab in Portland, Oregon then 21 years in her own private audiology practice in southwestern Wyoming before joining the WDE Outreach for Deaf/HOH team 10 years ago. She currently serves as the WDE Supervisor for the Deaf/Hard of Hearing team.  She holds a B.S. in Speech Pathology and a M.S. in Audiology from the University of Wyoming. Billie has experience working in a variety of settings including hospitals, clinics, and schools throughout her 38 years in the field of audiology. She has served on the advisory boards for WY Hands and Voices, Wyoming Assistive Technology Resources (WATR) and the State Rehabilitation Council.   She is trained in Special Education Law, 504, facilitation and mediation.
Christie Fritz
was a K-12 mainstream teacher of the deaf/hard of hearing in SD, WI, MN, and MT before taking on her current position as an education outreach consultant at the Wyoming Department of Education. She has been with WDE for 13 years traveling around the state to collaborate with school districts, child development centers, and agencies who serve children with hearing loss. Christie's office is located in Casper at the Wyoming Services for the Deaf Library
Janine Cole
has 30 + years in the field of deafness working as a Teacher of the Deaf, and as a Consultant with the Wyoming Department of Education Outreach Programs for Deaf and Hard of Hearing. Upon retiring in 2019, Janine began working at STRIDE Learning Center as a Teacher of the Deaf and Early Childhood Special Education . AT STRIDE Janine works in both the C and  B programs – which includes birth- age 5. She lives in Cheyenne, Wyoming and has three grown children.
Jennifer Hiler
is a Teacher of the Deaf/Hard of Hearing with more than 15 years of experience in the field.  She attended the University of Northern Colorado where she received her B.A. in Speech Pathology and Audiology, M.A in Special Education: Emphasis in Deaf/Hard of Hearing and an Endorsement in Special Education Administration.  She spent over 10 years at the Wyoming Department of Education where she was part of the Outreach Services for the Deaf/Hard of Hearing team.  Currently Jennifer is an Itinerant Teacher of the Deaf/Hard of Hearing in Weld County, Colorado.  She also provides early intervention services to families and their children birth-3 as part of the Colorado Home Intervention Program (CHIP).  Jennifer enjoys spending time training and competing barrel horses along side her younger sister who is Deaf.  Jennifer and her husband enjoy being outside and traveling to warm places!
Topic: Transitioning from an IFSP to an IEP
Billie and Christie will present on how participants can advocate for their students when they transition to a center. Information on how a student qualifies for services and what the difference between an IEP student and a 504 student and what to look for in your student's IEP. Participants will learn the importance of technology and how it is necessary for your student to access his/her education. Participants will also learn about Part C and Part B and the difference between the two.
Janine and Jennifer will present on the components of an Individual Service Plan ( IFSP), and the unique features of an IFSP for the family of an infant or toddler with hearing loss, which will include family outcomes and vital team members.  Also during this presentation we will explore the "Power of Play" it is more than just a good time! How does play increase language for children with hearing loss. Questions are encouraged during this presentation.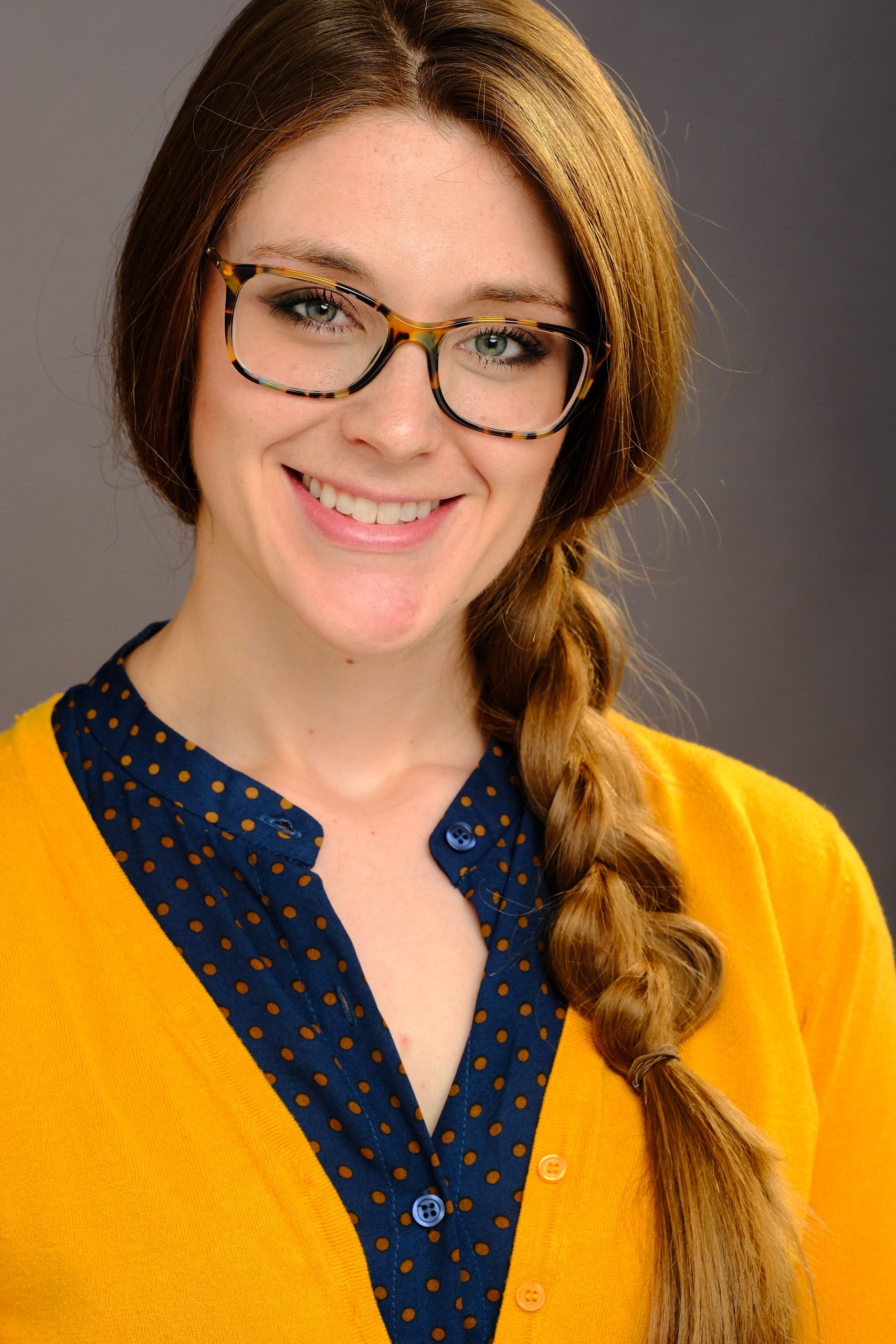 Kalley Ellis
Kalley is the audiologist for the Wyoming Early Hearing Detection and Intervention (EHDI) program, as well as the pediatric audiologist for CDC+ Audiology clinic in Casper, WY that focuses solely on pediatrics (birth-21 years of age). Kalley is originally from Idaho and Utah, getting her undergraduate degree from Utah State University and her Doctorate of Audiology from Idaho State University. She has been living in Casper, Wyoming for the last 2 years now; she loves Wyoming (except for the wind) and all the amazing people she works with and can call friends. Working in pediatric audiology is her passion, getting to support children and families throughout their hearing journey.
Topic Discussion: Accessories for Hearing Technology
Hearing technology can be challenging to understand, let alone all of the hearing technology accessories. This presentation will focus on the briefly overviewing the numerous accessories available to children with hearing loss and how they are advantageous. Special focus will be paid to remote microphones and their use at home and in the classroom.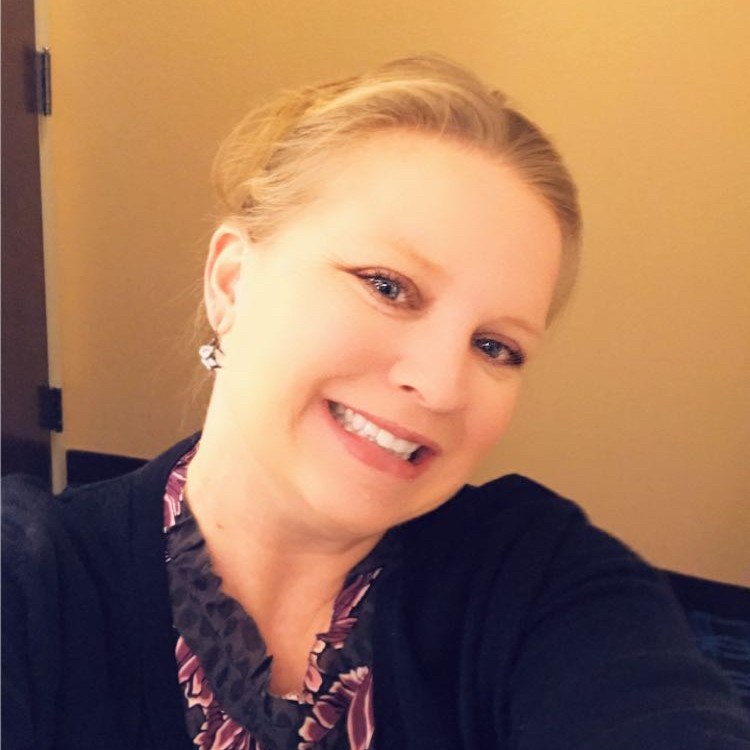 TJ Mechem
TJ is a program consultant with the Division of Vocational Rehabilitation. She was previously a VR counselor in the Torrington, WY office for over five years and helped to create and implement a variety of successful transition programs. TJ has a Masters of Rehabilitation Counseling (MRC) from Utah State University and is a Certified Rehabilitation Counselor (CRC).
Topic Discussion: Bridging the Gap – Understanding DVR services available to the Deaf/HH transition student for college and employment readiness
The WY Division of Vocational Rehabilitation provides a variety of services to individuals with disabilities. DVR staff will be discussing information on the various services and opportunities that can be available to Dah/Hard of hearing students as they prepare to make the transition from high school education to post-secondary training and/or employment. Information will include how to access DVR services, the various services available including work experiences, help with self-advocacy, job exploration counseling and more. DVR can help students to understand how to access necessary accommodations for school and employment and can help with obtaining assistive technology as needed for education and employment success.