Parent Training Speakers!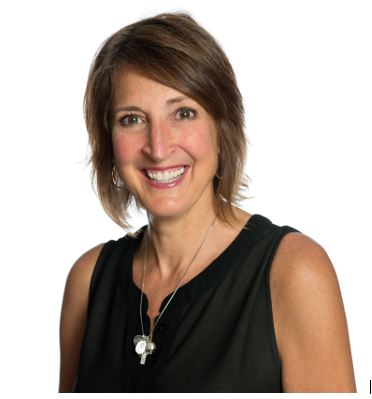 Keynote Speakers
Stephanie and Jody Hans Olson
Stephanie and Jody Hans Olson live in Colorado where they have logged over 25,000 miles on their tandem bike and they look forward to putting some miles on their bike in Wyoming! They are the parents of three adult children, two live in Washington State and one in Colorado
Stephanie is the Family Consultant for Children's Hospital Colorado. Stephanie serves as a liaison between families and the health care system.  Stephanie works for Hands&Voices Headquarters as the Deaf/HH Infusion Co-Director and serves on the Colorado Hands & Voices Board.  She has worked with families and children from birth to three through the Colorado Home Intervention Program (CHIP).  Stephanie has presented internationally which has taken her (and sometimes Jody) to over 14 countries and many of the states here at home in the U.S.
Stephanie was identified with a hearing loss at the age of three. Having grown up deaf/hard of hearing herself, she has a valuable perspective on the issues which children, families, and professionals deal with on both a personal and professional level.
Jody Hans Olson is the Executive Director of Forest Heights Lodge, a non-profit organization serving children with emotional and psychiatric issues. Forest Heights helps children and families live successfully, develop resiliency, and reclaim hope for their lives together.
Topic Discussions:
Feathering the Nest: Welcoming the One Child that is deaf/hard of hearing into the Family and Community 
For most families the first deaf/hard of hearing person they meet is their own child. Strategies and perspectives from the presenter and what she has learned from other d/hh people will be shared to help your child feel like they belong and are included in their home community.
Happy Hour…What about the Rest of the Day?
It seems when we live in anticipation of the happy hour ahead, we can be less than present to the full range of opportunities throughout the day. This presentation will examine ways in which we can become more present, focused and effective throughout the day.
So…Now What?  Let's Go! 

Over the weekend you've met families and you've heard from different people.  Now what? What happens when the changes you were hoping for turn out differently? Stephanie and Jody will share stories and a few lessons they've learned over the years as a family. Sometimes the situations and stories turned out for the better and sometimes they turned out differently.
How can get we comfortable with our different stories and laugh about the life we have?
Participants will have an opportunity to ask questions and share their stories.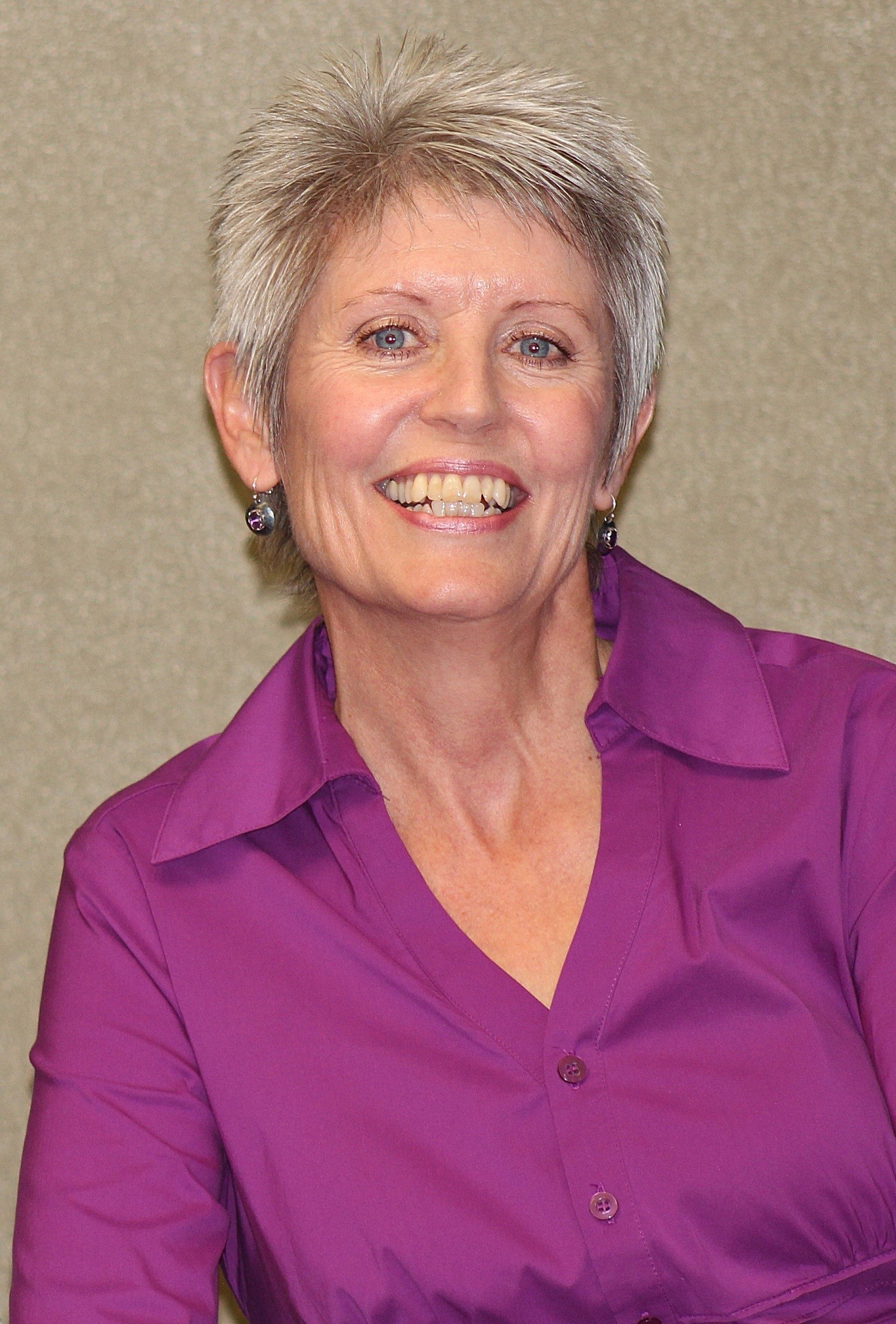 Billie Wortham is an audiologist who spent 21 years in her own private audiology practice in southwestern Wyoming before joining the WDE Outreach for Deaf/HOH team 9 years ago. She currently serves as the WDE Supervisor for the Deaf/Hard of Hearing team.  She holds a B.S. in Speech Pathology and a M.S. in Audiology from the University of Wyoming. Billie has experience working in a variety of settings including hospitals, clinics, and schools throughout her 36 years in the field of audiology. She has served on the advisory boards for WY Hands and Voices,Wyoming Assistive Technology Resources (WATR) and the State Rehabilitation Council.  She is trained in 504, facilitation and mediation.
Topic: Understanding the IEP Process
The IEP forms session will guide attendees through the process of telling the story of the student and their educational needs using Wyoming Department of Education's model IEP forms.  This session is for attendees who wish to know this process for 3-21 year old special education students.
Susan Fischer is a speech language pathologist with over 20 years experience 🙂 She has have a private practice (Fischer Pediatric Therapy Services) in Fort Collins CO.  Susan works two days a week for Wyoming Families for Hands & Voices, providing support and guidance to families who have children with hearing loss via the READ Plus Program. Susan feels privileged to have a career that affords her the opportunity to work directly with families/parents and provide guidance and strategies to help each child meet his/her unique potential.
Topic: R.E.A.D Plus Program Information /Book Sharing Strategies for Birth – 5 years of age & Early Intervention: Tips for Parents of Children with Hearing Loss Birth – 5 years of age
Presentation will introduce parents and professionals to the The R.E.A.D. PLUS Program which is a unique opportunity provided at no cost to Wyoming families who have children with hearing loss ages birth – five. Participants in the R.E.A.D. PLUS Program  will learn "book sharing" strategies, have the opportunity to learn to incorporate sign language while reading/sharing books with their child and will receive support to explore speech and language targets within books.
Participants in the R.E.A.D. PLUS Program will also receive support to understand their child's hearing loss and understand the potential impact of the hearing loss on their child. Participants will be empowered with strategies for speech and language development.