Wendy Hewitt – Parent
Co-Founder/Executive Director
My name is Wendy Hewitt and I live in the southwest corner of Wyoming in a little town called Mountain View.  I am the mom of 3 awesome kids Dallie, Ruger and Kassidy.  Both Ruger and Kassidy were born with profound, bilateral hearing loss.  So began the journey I never imagined I would take which involved learning about hearing aids, cochlear implants, ling sounds, speech therapy, IEPs and early interventions, the list we all know too well. My son Ruger is a sophomore and my daughter Kassidy is an 8th grader. They are both doing great in school, they have many friends and are involved in way too many activities. Ruger loves rodeo, basketball and sister tormenting. Kassidy loves rodeo, soccer, basketball and wants to be on American Ninja Warrior!
In May of 2006 some of the professionals in our state talked Deb Hovde and I into starting Hands & Voices in Wyoming. So off we went and with the support of many organizations we became an official chapter in September of 2006. It has been amazing to see the changes and growth that have come in 12 years. Hands & Voices is a great support organization and that I am proud to say I am a part of.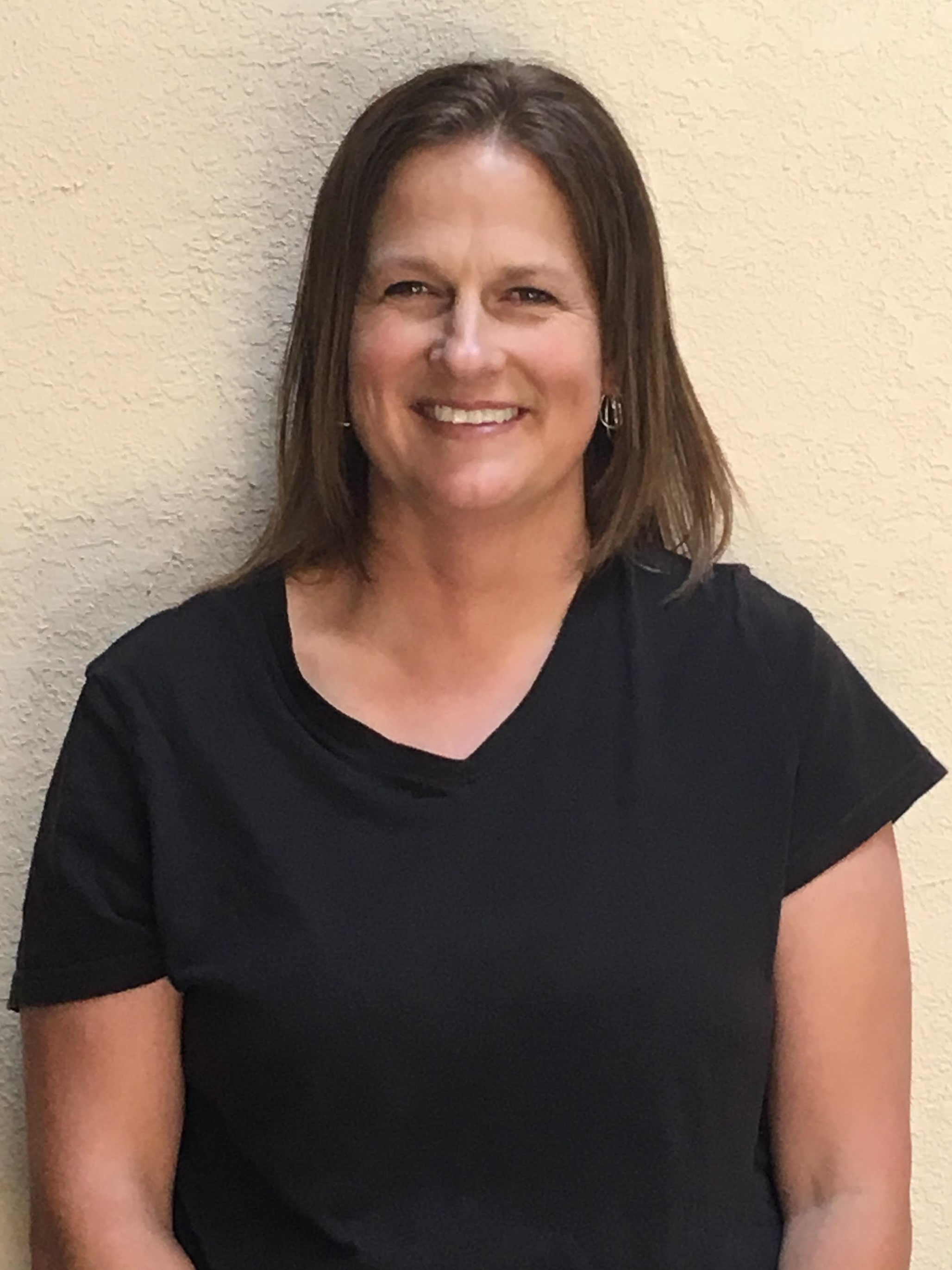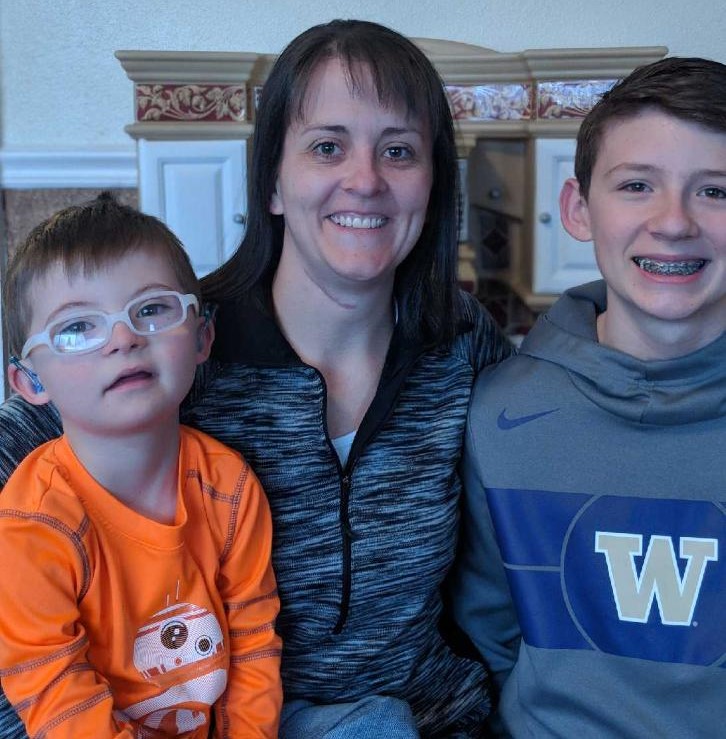 Mandy Bangerter – Parent
Assistant Director
"Life is a succession of lessons which must be lived to be understood." -Helen Keller. Living life is a journey that we create and imagine as it unfolds before us. With these two boys pictured here with me it has been so much more than anyone ever could have said. They make each day a mix between a gentle walk through a mountainous terrain or a turbulent launch from a rocket launch pad at NASA, all encompassed with love!
My passions are writing, hiking, baking and cooking. I enjoy spending time with friends and family, getting to know people and the stories of their lives. Psycho-Social Rehab Therapist and Preschool Teacher have been some of my prior career paths prior to currently staying home raising Michael and Declan. Michael likes music, volleyball, board games, swimming and hopes to be a doctor someday. Declan is all things farm animals and outdoors. Enjoys books and music. Declan has the diagnosis of Down Syndrome and bilateral sensorineural hearing loss.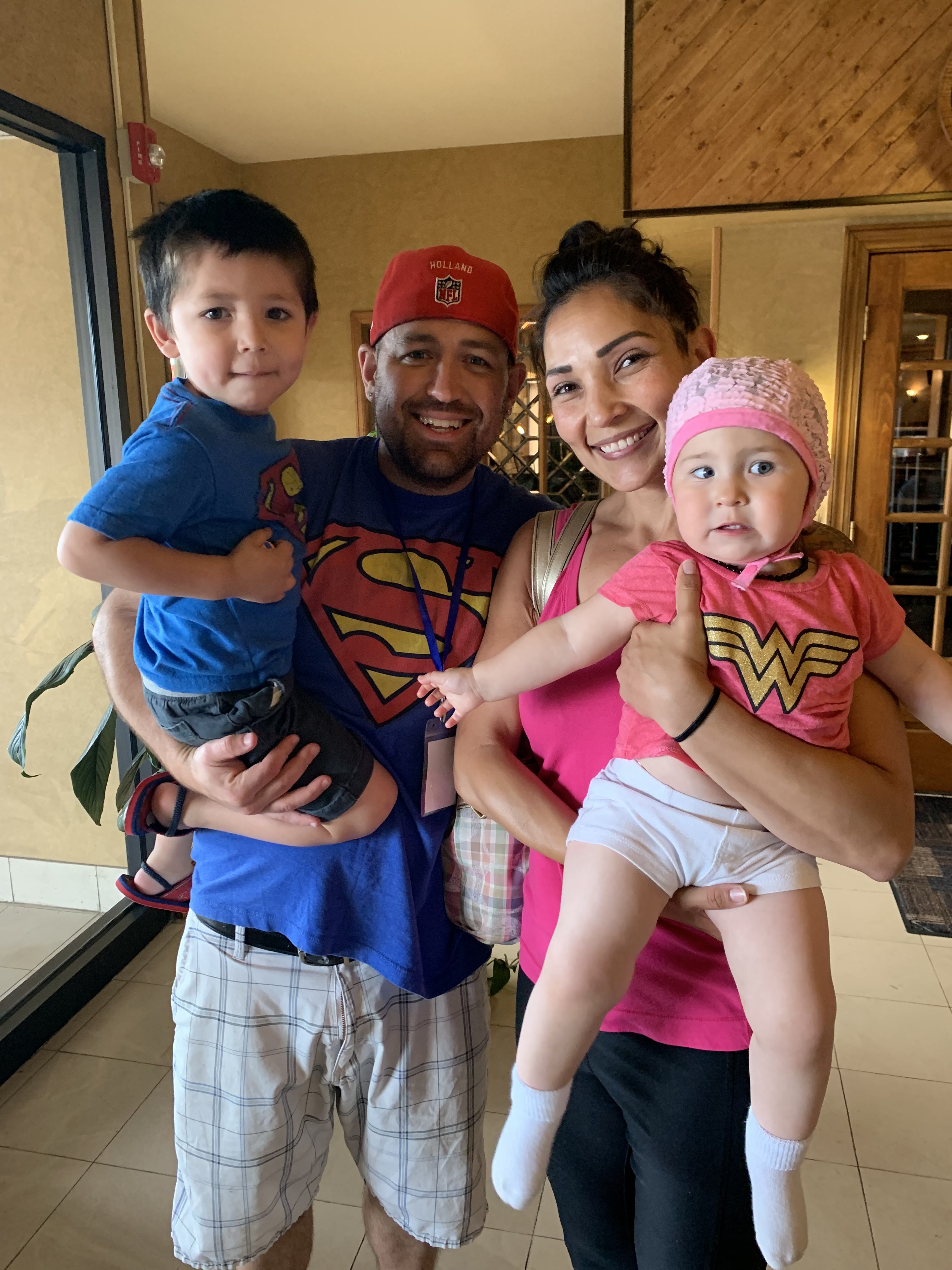 David & Donella Holland- Parents
President & Vice President
We are David and Donella Holland. We are the parents to Mikey and Sophia. Sophia was born with moderate to severe bilateral sensorineural hearing loss. At first, we had no clue what the next steps were when it came to supporting our daughter and her hearing loss. Wyoming Hands and Voices reached out to us and changed our lives. They became such a solid support system for us because of the resources, services, and connection with other families that have individuals that are deaf or hard of hearing. Our family interests are traveling, being outside, fishing, playing with Legos, building forts, and watching movies.
We believe that you should never let your disability dictate your abilities. We prefer to call Sophia's hearing loss a special ability. We enjoy reaching out to other families that are not connected with Wyoming Hands and Voices. Giving them the support that we were given is something that is so rewarding. This is our first year being board members for the Wyoming Hands and Voices and we are greatly honored to be part of the team. We are all in this journey together.
Molly McColley – Parent
Secretary
My name is Molly McColley and I am the mother of a daughter with bilateral sensorineural hearing loss and the granddaughter of a hard of hearing (since childhood) grandfather.  I was introduced to Wyoming Hands and Voices in early 2017 during my daughter's journey to hearing aids.  Although I have been around hearing loss and hearing aids my whole life, the role as a parent in the process was very new to me.  Hands and Voices has provided me the ability to unite with other parents and families of deaf and hard of hearing children in our state and with professionals connected to hearing loss; I am so grateful for the advice, knowledge and experiences that I have gained.  Watching my daughter build friendships with other deaf/hard of hearing children like her has been beautiful and priceless!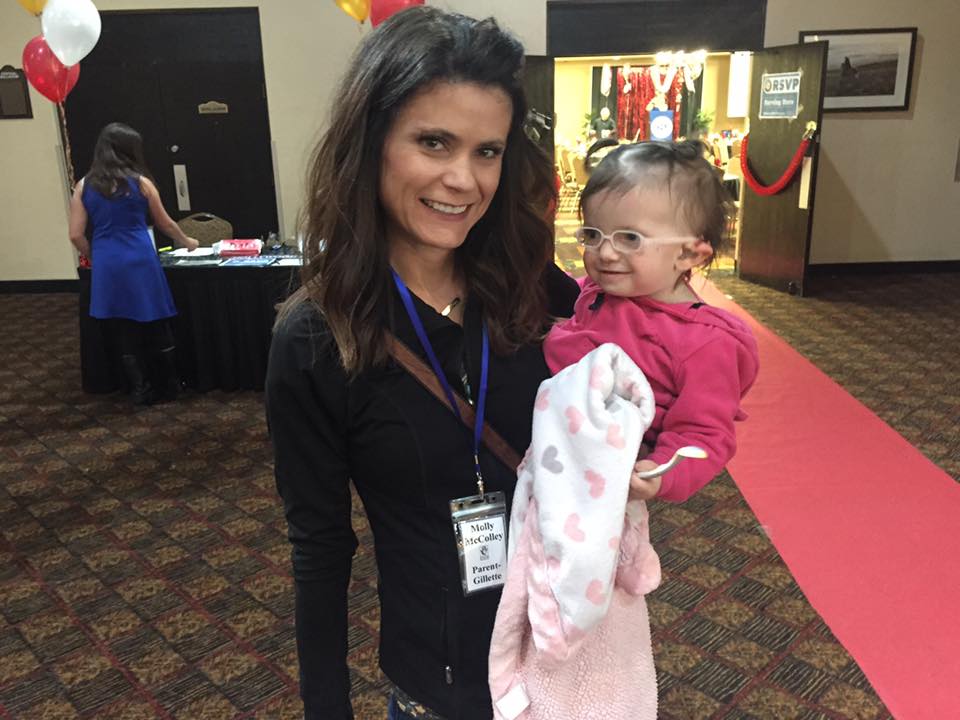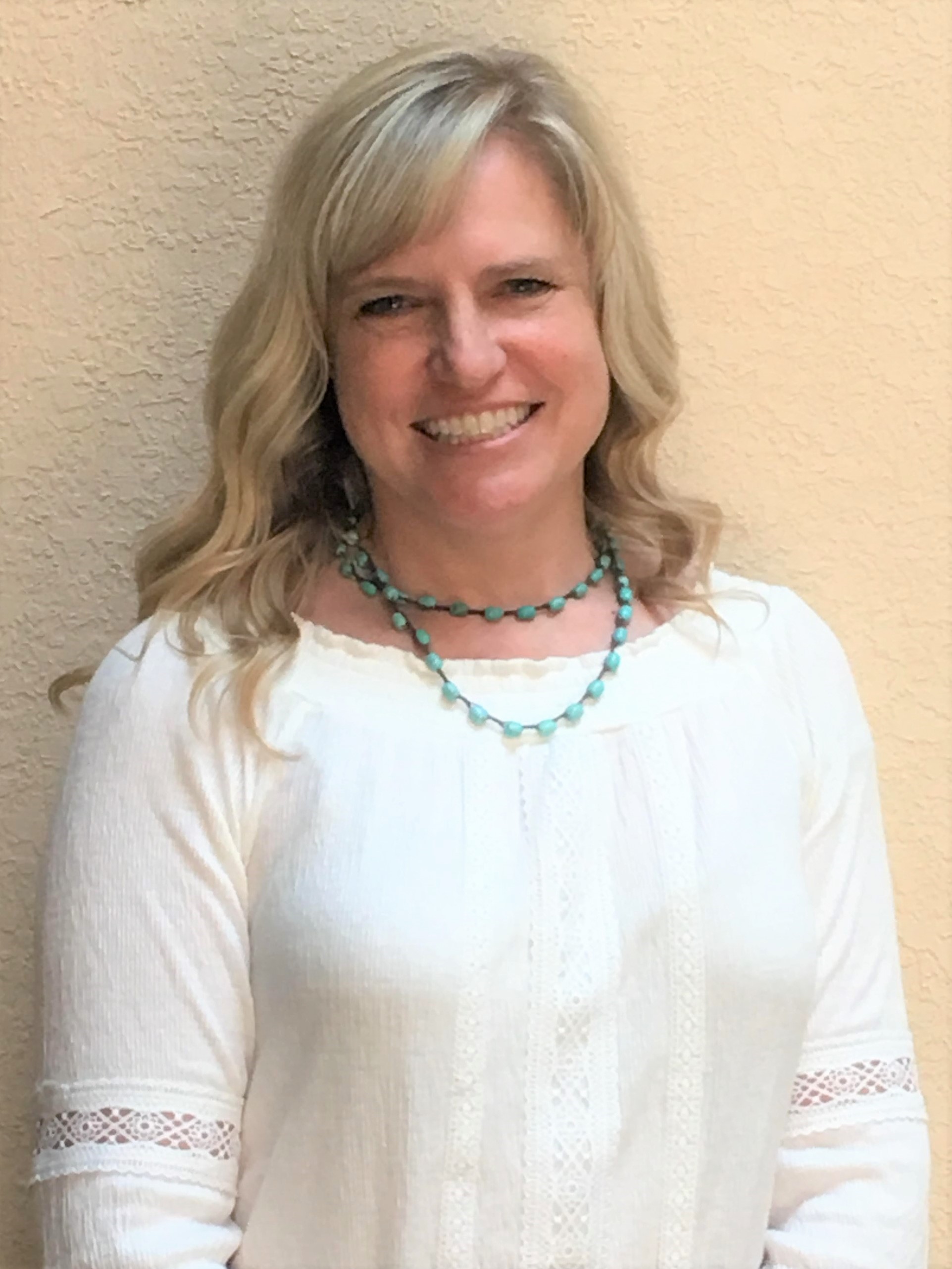 Kim Reimann – Parent
Treasurer
Pediatric Clinic Coordinator/GBYS Coordinator
Bio Coming Soon
Betsy Tengesdal – Parent
Our daughter Mazie (11), has a progressive bilateral sensorineural hearing loss.  She was identified at about 18 months and aided around 2.5.  We became involved in Wyoming Hands and Voices in 2014 when our family moved to Wyoming. Seeing the excitement on her face when she met other kids with hearing aids made me realize the importance for her to connect with others who also have a hearing loss. Being connected with other parents has helped as we transition from one stage to the next and have questions about everything from technology to sports participation to social situations.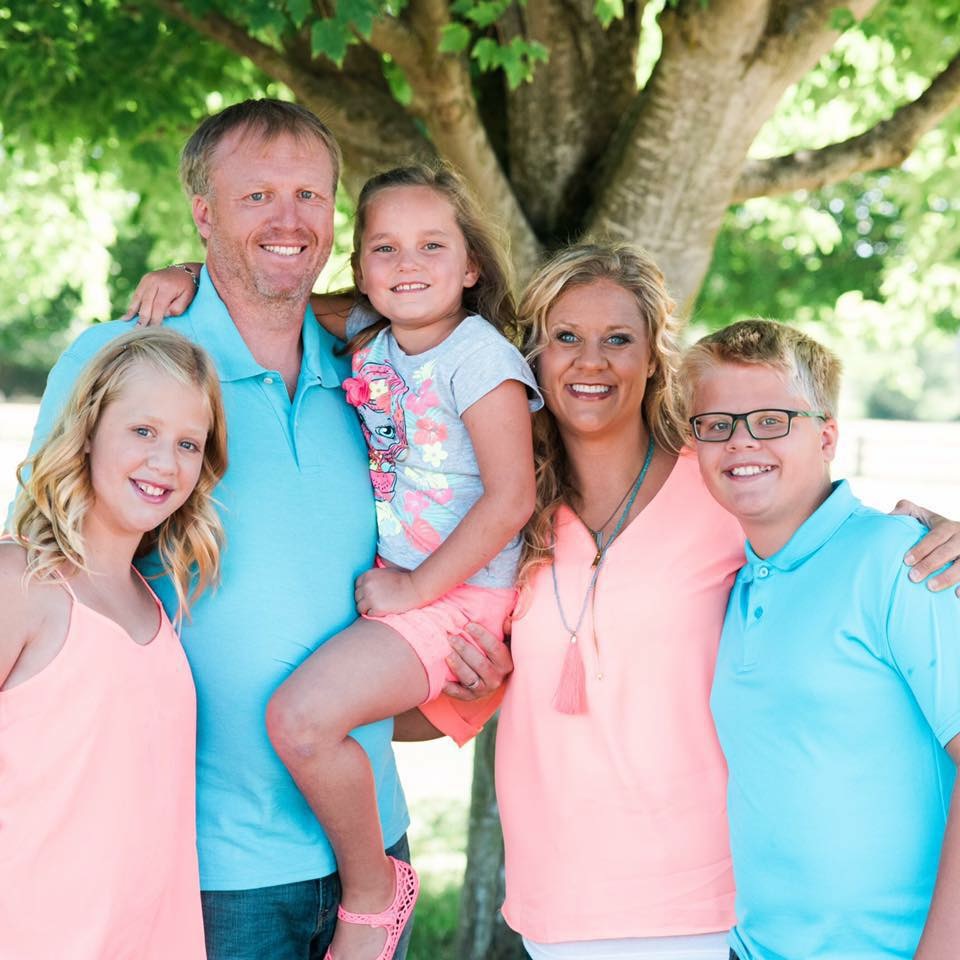 Traci Larsen – Teacher of the Deaf
.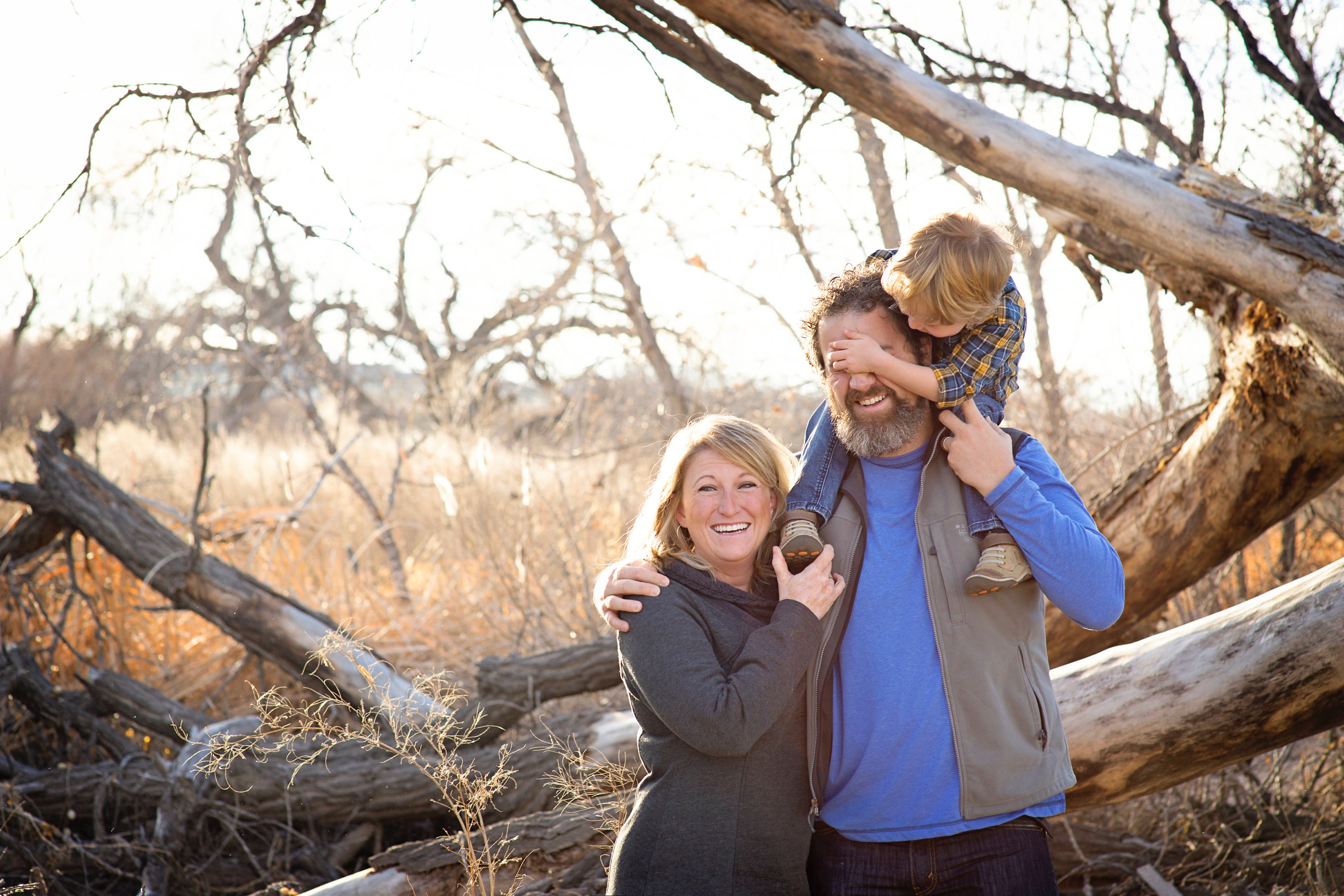 Katey Staeben – Audiologist
My name is Katey Staeben and I am an educational audiologist with Laramie County School District One in Cheyenne. I received my Doctorate in Audiology (Au.D.) from the University of Kansas Medical Center in 2009. While obtaining my doctorate I focused on pediatric and difficult-to-test populations; completing a  Leadership Education in Neurodevelopmental and related Disabilities (LEND) program, which provided an opportunity to collaboratively assess children with developmental delays.  I look forward to interacting with families and students every day and I am grateful to be a part of  the Wyoming Families for Hands and Voices organization.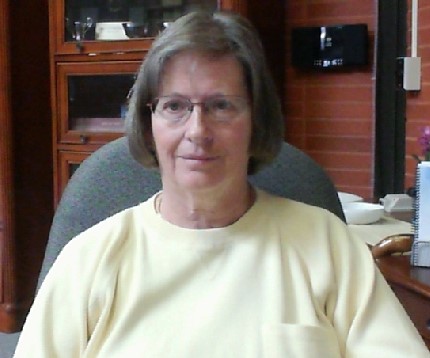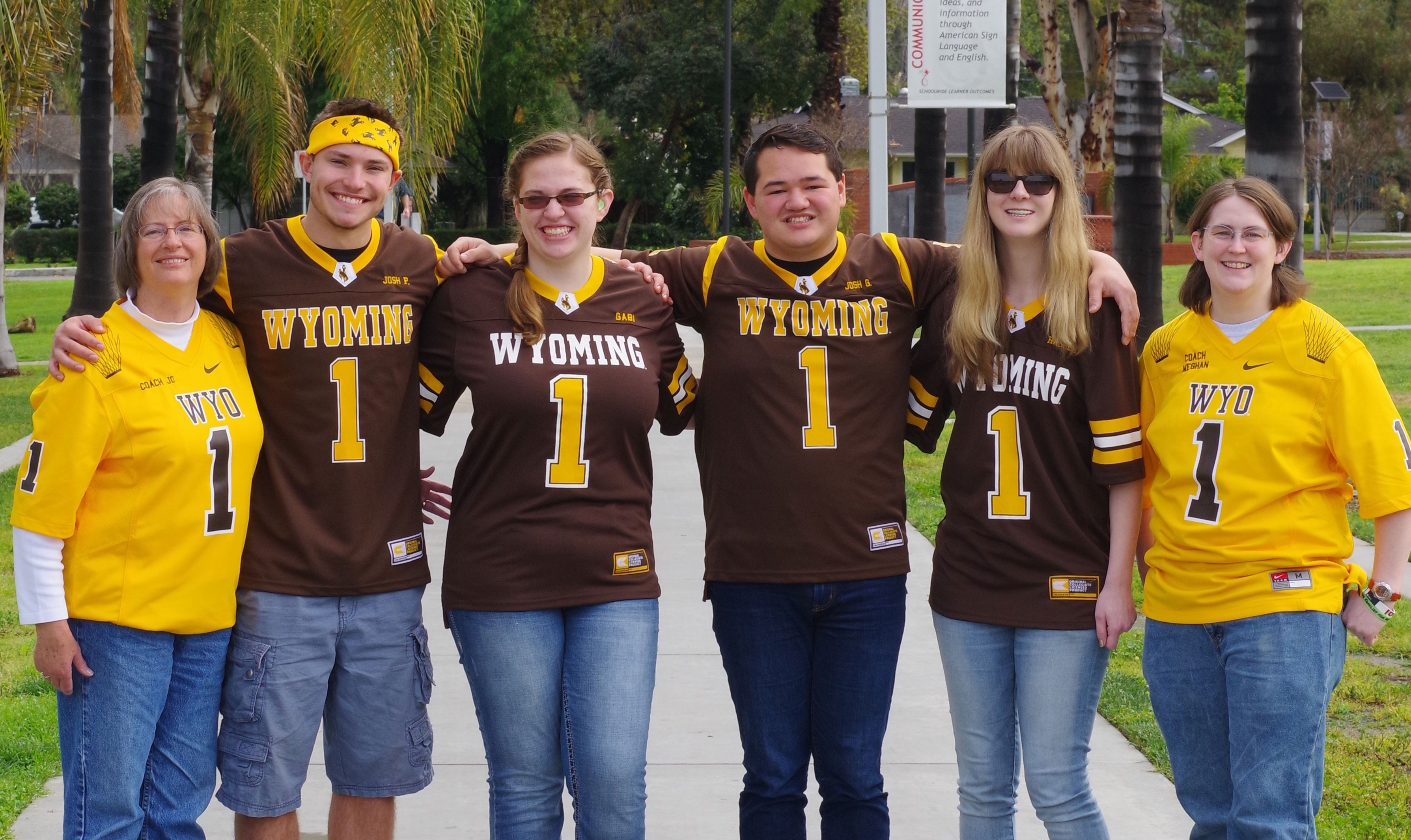 Jo Otterholt – Media Specialist
WDE D/H/H Outreach Services, Deaf Adult
Jo Otterholt brings a lifetime of experience to Wyoming Hands and Voices having been born deaf, advocating for the deaf, mentoring deaf students, educating the deaf, and giving many reassuring hugs to parents, family members, friends, and educators of the deaf. My twin and I were born deaf; but it was not confirmed that we had severe to profound hearing loss until we were 4 years old. We were immediately fitted with the newest state of art transistor, body-worn hearing aids of that time. In 2017, I realized that hearing aids were no longer effective for my needs, so I had bi-lateral cochlear implants. I am still realizing many new to me sounds that I had only known about before – but never really heard. This summer, it is with nervous dread that I am anticipating hearing a mosquito buzzing for the first time. Just last week, I ducked and clamped a hand over my ear – the first snowflake-in-the-ear-canal shock!
I work for Wyoming Department of Education, Individual Learning Division as Resource Specialist of the Outreach Library Services for the Deaf/HH, located in the former School for the Deaf Building in Casper. Outreach Library houses resources and materials related to all aspects of living with and educating Deaf and Hard-of-Hearing children, students, and adults. Through collaboration with Outreach Library, families are able to receive books to read with their children under guidance of the READ Plus Program.
I have been blessed and proud to be the coordinator, chaperone, and coach of Wyoming Academic Bowl Teams since 2003 – 15 years. Gallaudet University sponsors this academic competition that has changed the lives of Wyoming deaf and hard-of-hearing high school students. Wyoming students have travelled across the United States from the west to east coast of United States and from Washington, D.C. to Riverside, CA. Wyoming Teams have won several Regional Competition trophies and medals as well as being able to compete in the last four National competitions in Gallaudet University. If your child is in high school and would like to qualify as a team member, please contact me through H&V or email me at: [email protected]
Susan Fischer
Speech Language Pathologist
My name is Susan Fischer and I am a speech language pathologist with 20+ years of experience working with children with a variety needs including children with hearing loss.  I am honored to be a part of Wyoming Families for Hands and Voices and excited about the READ Plus Program.  I am connecting with Wyoming families with children  birth to kindergarten with hearing loss through the READ Plus Program.
My role is to provide guidance to families to understand their child's hearing loss, understand the possible impact of the hearing loss on their child's development and to teach strategies related to language development, speech development, device use and so much more!  If interested, families in the READ Plus Program are also taught to use sign language while reading books with their child and during daily routines.
Via technology, I am able to connect with and positively impact families across WY.  If your are interested in more information regarding the READ Plus Program please email me at [email protected] or call 1-970-222-8094