WYOMING CHILDRENS HEARING AID PROGRAM (WYCHAP)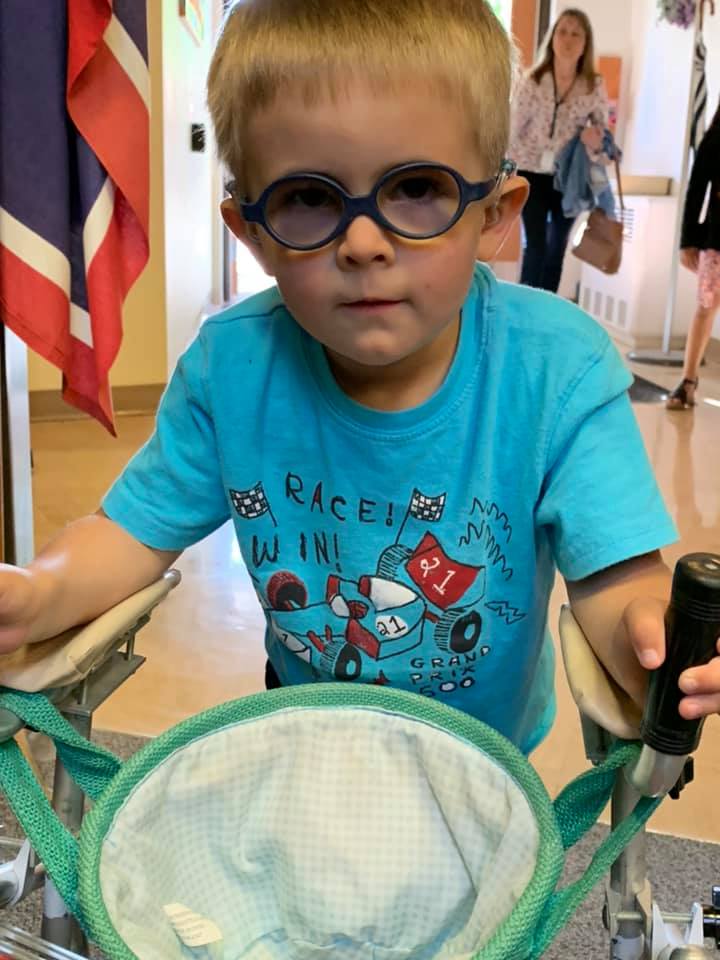 The WYCHAP is a fund that was established in 2012 by the Wyoming Legislature.  The goal of WYCHAP is to provide timely access to hearing aids (fit using best practice recommendations) for children, ages birth through the end of their high school career, identified with hearing loss who are either not insured or under-insured.
The funds are limited, distributed on a first-come first-serve basis, and availability of funding is dependent upon future legislative action.   Please review "Factors to Consider Before Applying for WYCHAP Funding" on page 9 with the audiologist before filling out the application.
The application can be found at the bottom of this page in either English or Spanish.
Receiving appropriate intervention services provided by qualified personnel and becoming connected with parent networks such as Wyoming Families for Hands & Voices  help provide necessary support to families.
You will notice that the Consent for Release/Exchange of Information Form includes a release to Early Hearing Detection and Intervention (EHDI) (for infants, toddlers, and preschoolers) and the Wyoming Department of Education Outreach Services for Deaf/Hard of Hearing (for school-age children).
These two agencies assist families/schools/developmental preschools in the facilitation of educational needs for children with hearing loss.