GUIDE BY YOUR SIDE PROGRAM NOW IN WYOMING
Guide By Your Side (GBYS) is a program embodying the mission and vision of Hands & Voices and is designed to provide unbiased support for families with children who are deaf or hard of hearing. Guide By Your Side provides unbiased support through parent guides who also have children with a hearing loss. These parents work as "Guides" directly with families who have just learned of their child's hearing condition, or who have older children and are in need of the unique support that comes from someone else who has walked this path him/herself and can share from direct experience and wisdom. The parent guides have already lived through the diagnosis and are further along in their journey raising a child with a hearing loss. They intimately know the experiences, struggles, and joys that await the parents of a newly diagnosed child. This is unique support that only another parent can supply, drawing from prior experience and knowledge.
The parent guides for the state of Wyoming come from a variety of backgrounds. This group of parents includes individuals who have knowledge of a child being diagnosed at birth, to late onset hearing loss (LOHL) to progressive, profound or unilateral or deaf plus. Families have used different approaches such as hearing aids, cochlear implants, BAHA Hearing aids and used a total communication approach. This gives Wyoming's Guide By Your Side program the ability to best meet the needs of families with hearing abilities across the state. While Wyoming is a unique state due to its large geographic size and small population, guides will be matched to families first by region, and secondly by type of hearing loss.
If you would like to connect a family with the Guide By Your Side Program contact:
Kim Reimann, GBYS Director
(307) 258-0967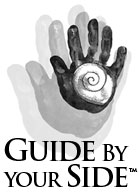 Wyoming Guide By Your Side Guides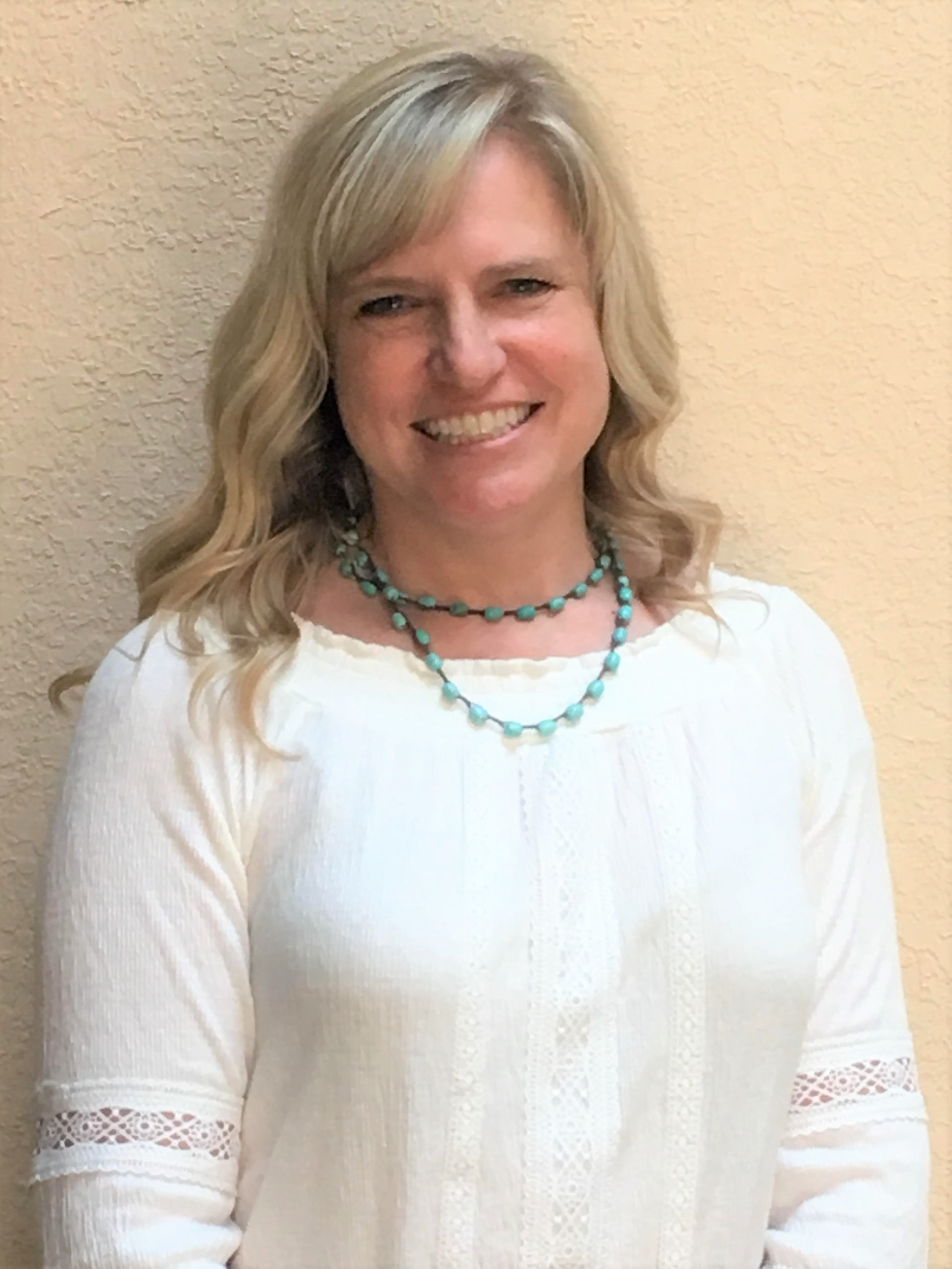 GBYS Coordinator Central Region 
LOHL, Progressive, Hearing Aids, Cochlear Implants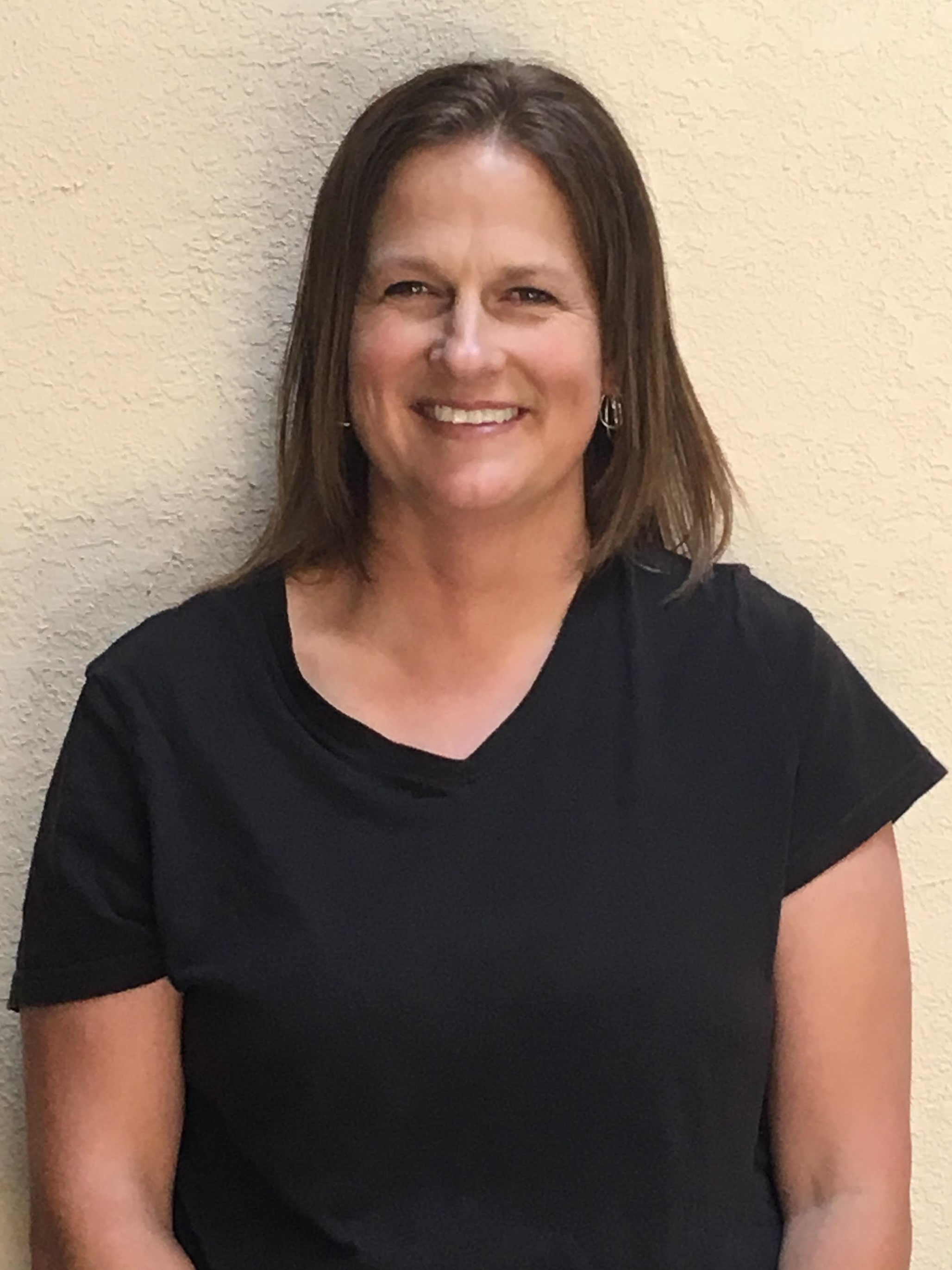 WYHV Ex. Director Southwest Region
Diagnosis at Birth, Profound, Cochlear Implants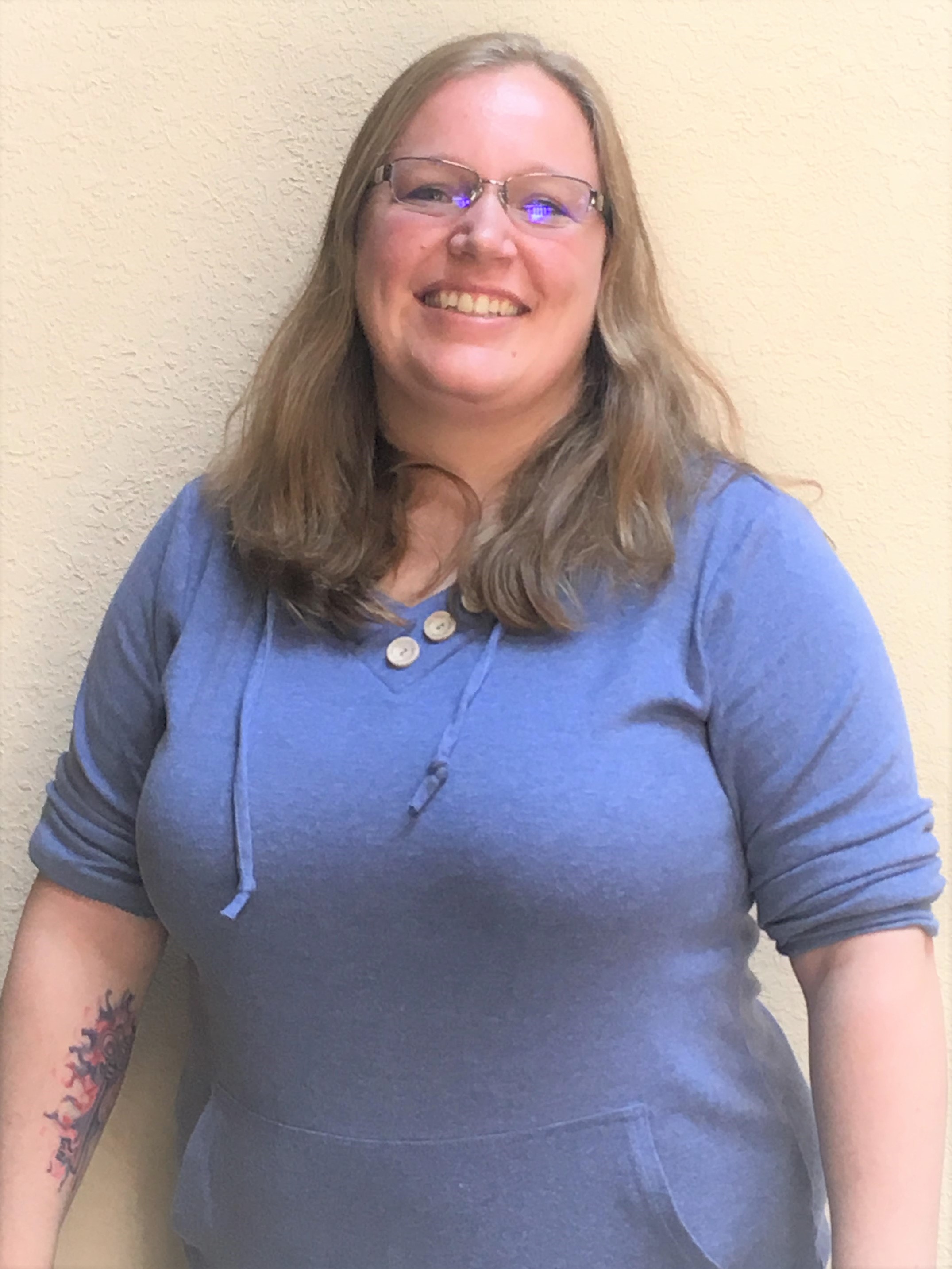 Central Region 
Diagnosis at Birth, Profound, Cochlear Implants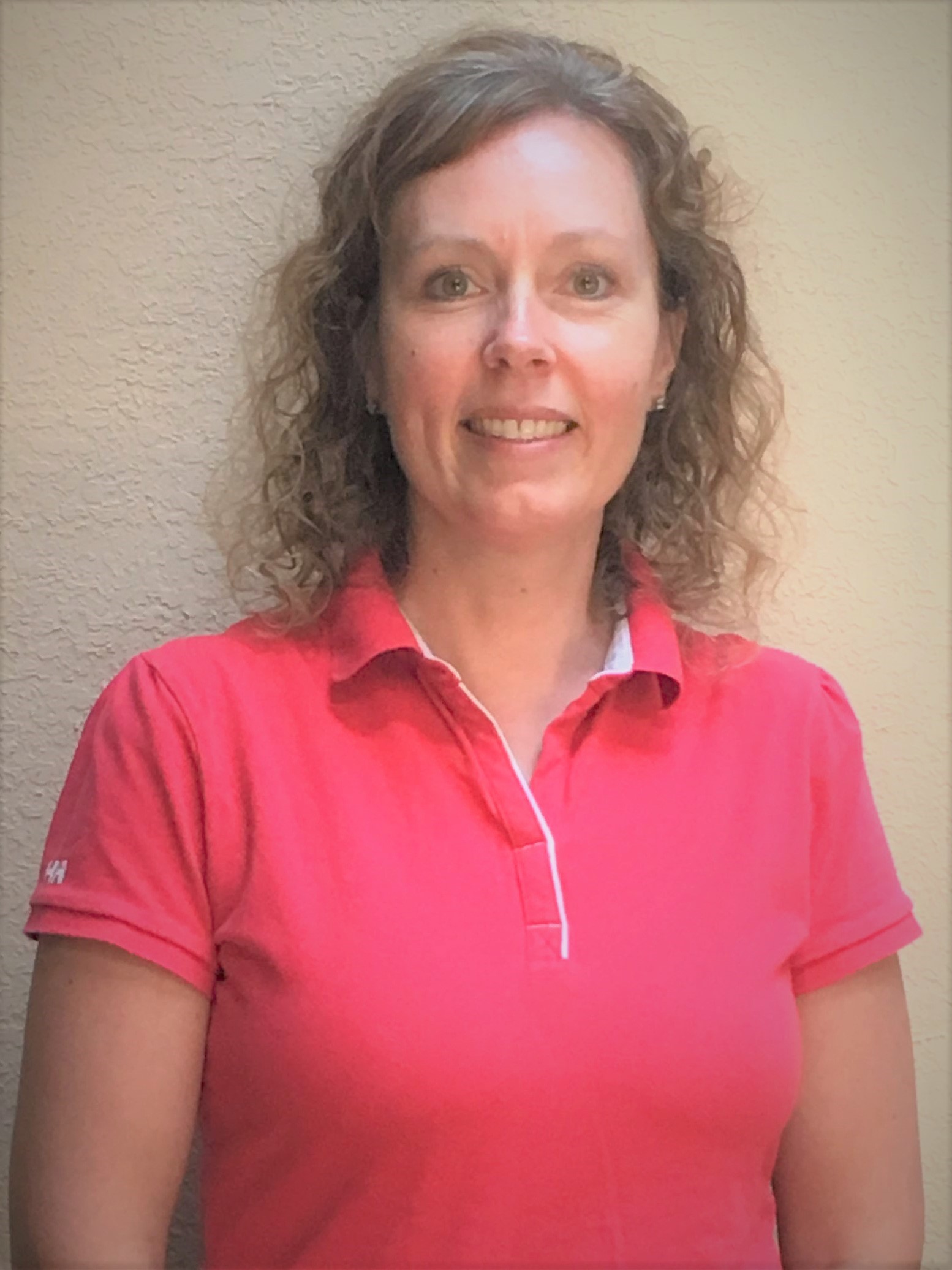 Southeast Region
LOHL – Meningitis, Progressive, Hearing Aids, Cochlear Implants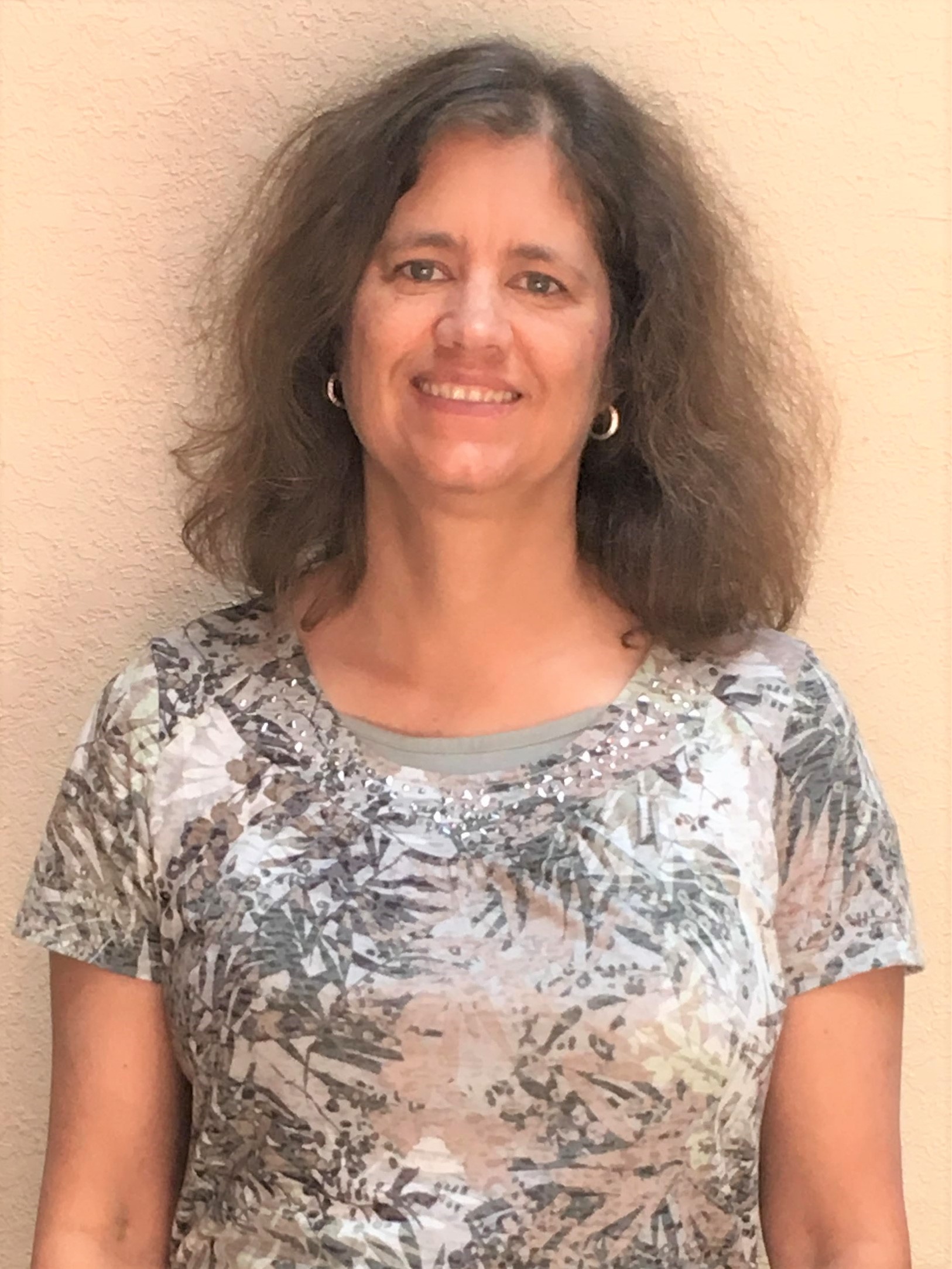 Northwest Region

Unilateral Hearing Loss,

Atresia/Microtia, BAHA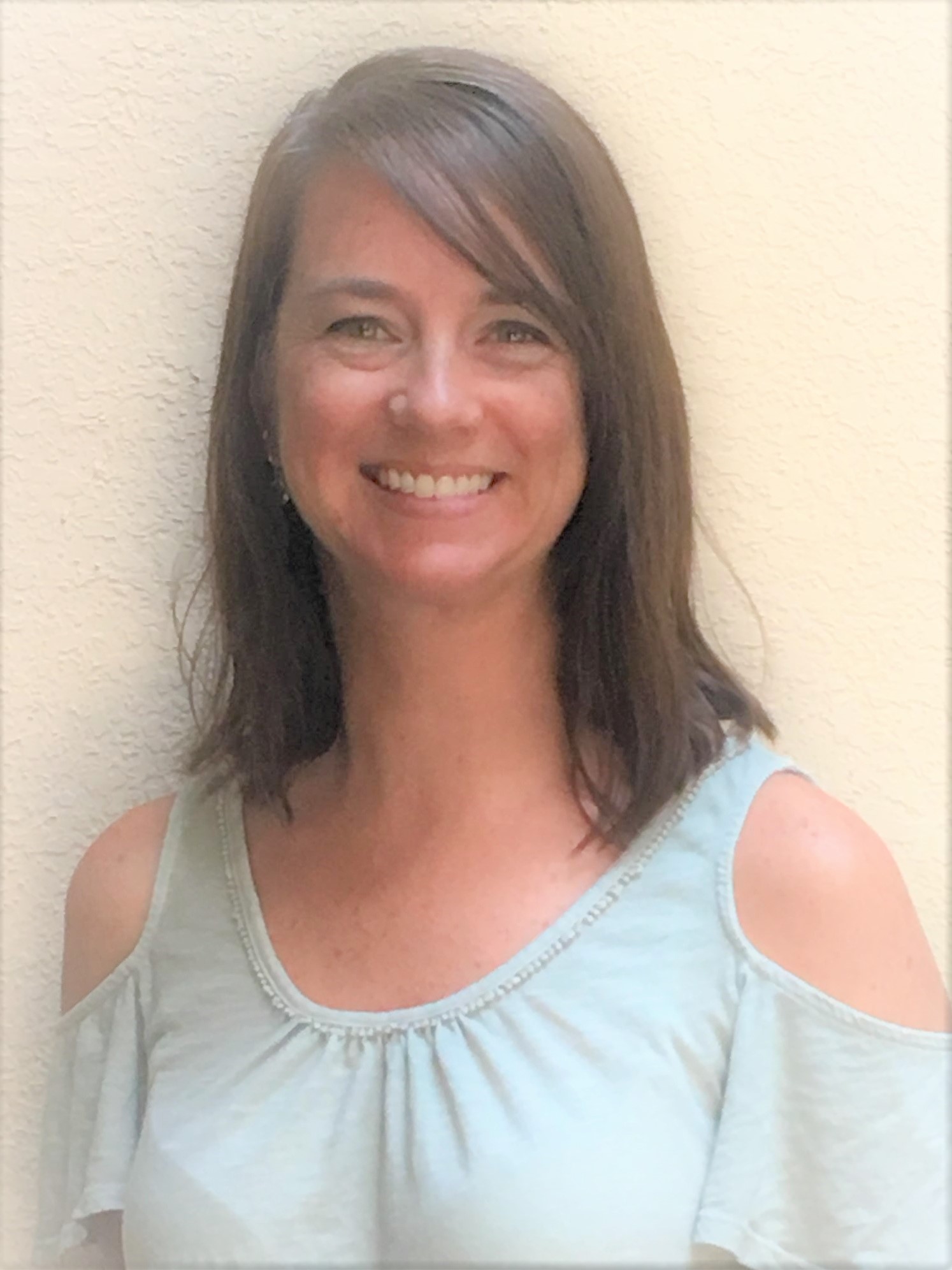 Sarah Nokes     
Central Region                 
LOHL, Progressive  Hearing Aids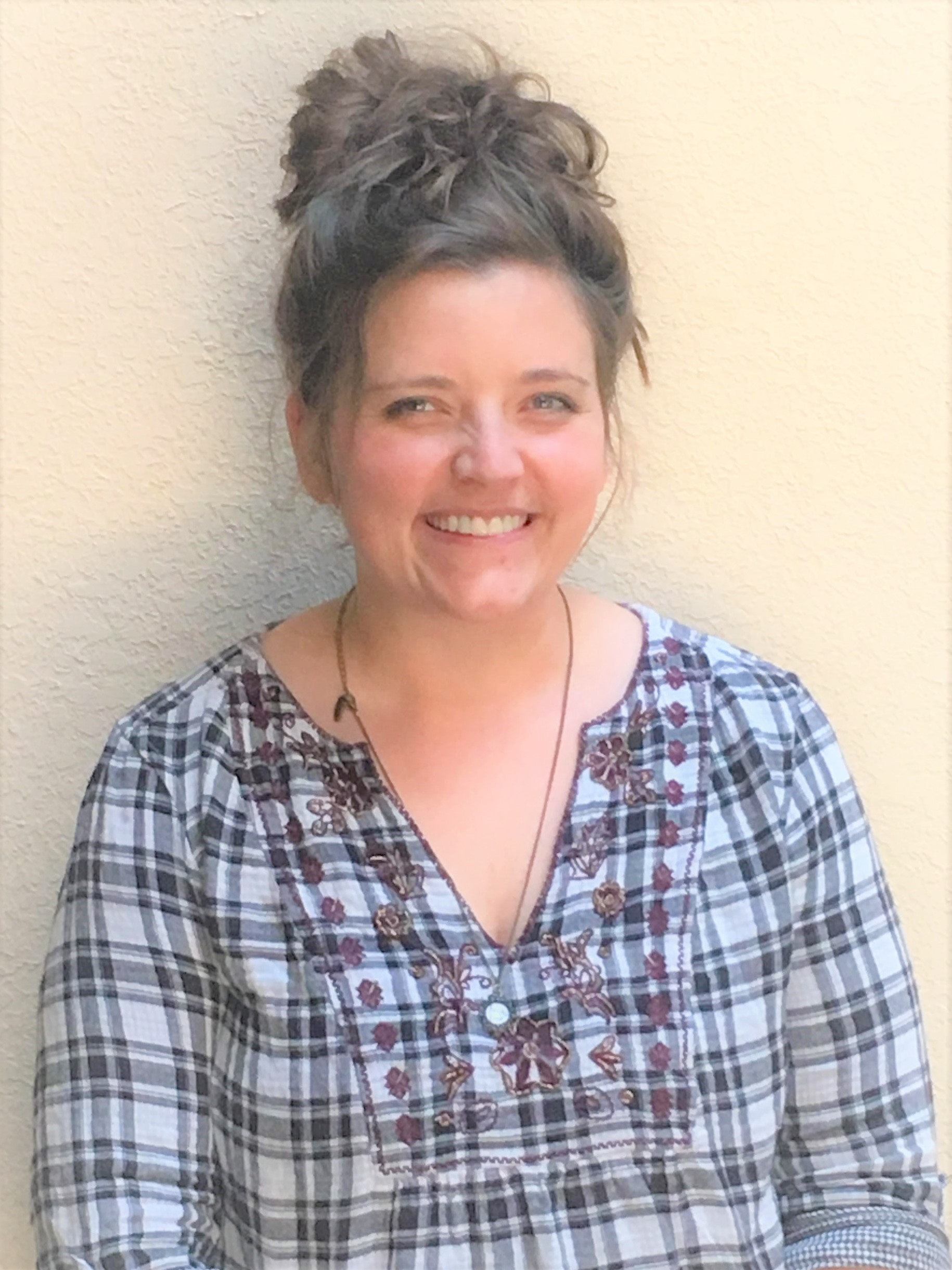 Ashley Salmon
Northeast Region
Birth, Progressive, Hearing Aids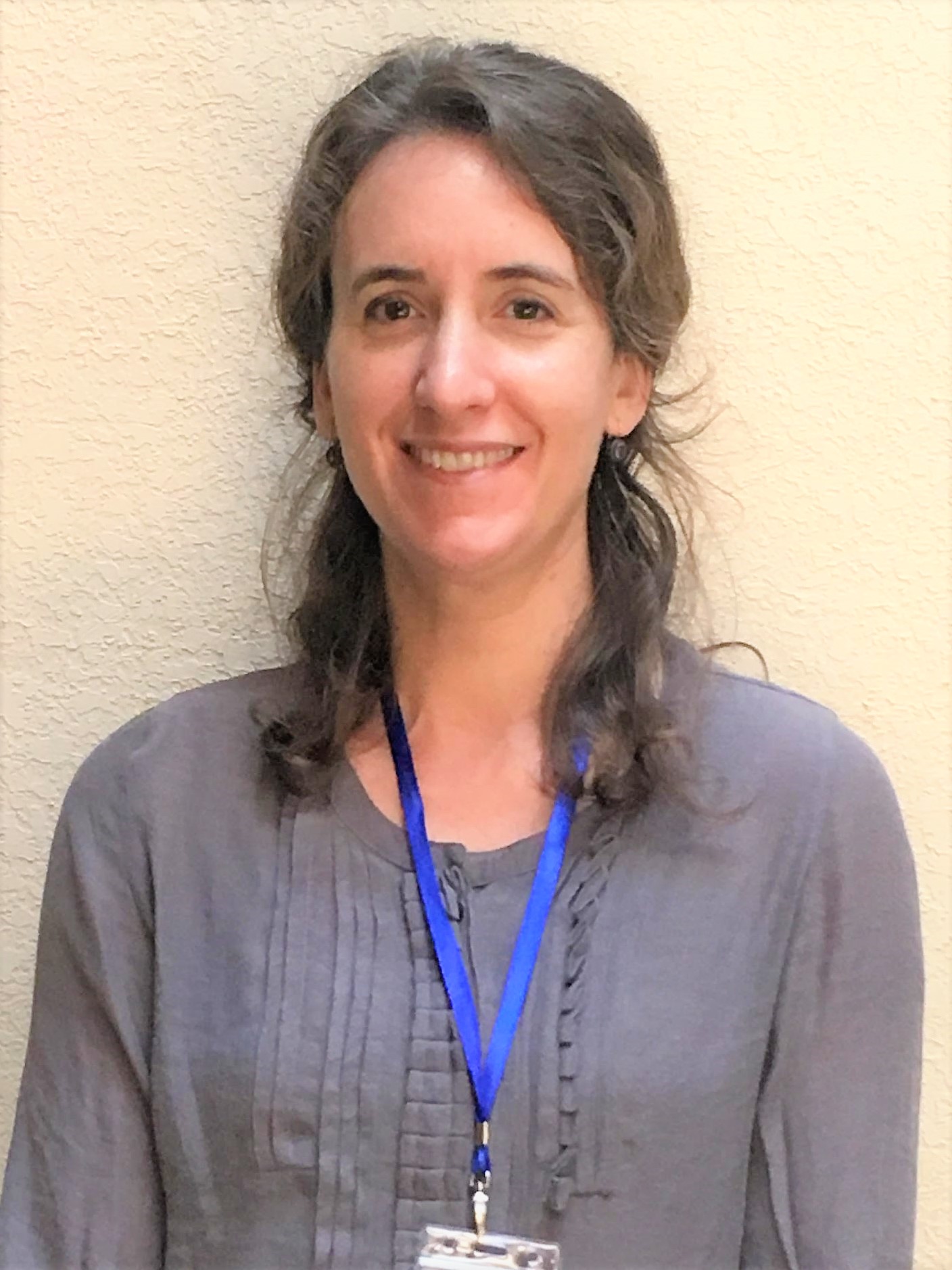 Betsy O'Neil
Central Region
LOHL, Hearing Aids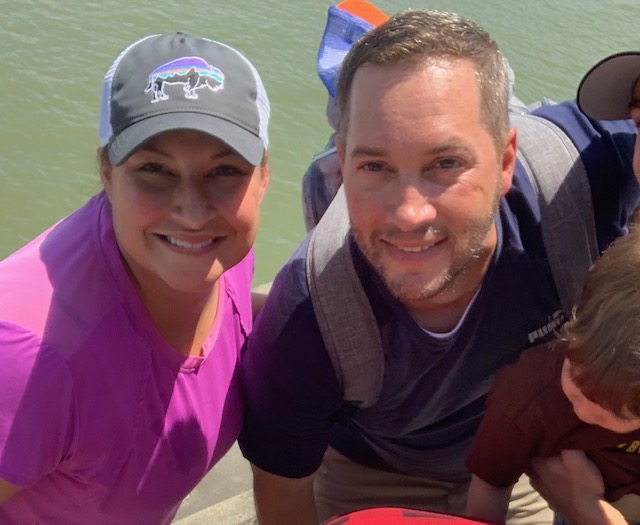 Central Region
Unilateral Hearing Loss, Atresia/Microtia, BAHA
Testimonials from a Parent, Professional and a Guide
"Our region's Parent Guides have not only been guides and support for our parents of deaf/hard of hearing children; they have been guides for me, as a teacher, in working with parents. The Parent Guides and Lifetrack Resources MN Hands and Voices, are the first contacts that are given to our parents, so that they can establish a relationship with someone who's been there and done that. I was ecstatic when I found out that they would continue their services in MN after last summer's legislation. Before the GBYS program, we as teachers were doing our best to connect families. It was the piece that was fragmented or missing when a newly identified baby and family came to us. They have filled the gap. I believe that we have only just begun this already successful journey of parent-to-parent connections."
– Jill Rohman, Teacher of the Deaf/Hard of Hearing, SW/WC MN Service Cooperatives
"Guide By Your Side has been an amazing help. I must call my Parent Guide three times a month. When I have a question, she is the first person I call because I know I will reach her right away. It really helps when a parent who doesn't know anything about hearing loss can ask another parent anything. She's more like a friend, someone who understands, another mom who knows. If I didn't have someone to talk to, I'd be lost and not aware of where to go for help. This is a great connection. I know I can call her anytime. The program has helped me so much with my daughter. I love it. Of all the programs out there, this has been the most helpful."
– MN Parent
"The families make our jobs so worthwhile and make us realize why we are the chosen ones for these positions. I am beginning to realize the reason why I have a hearing loss and why my girls have a hearing loss is that we are able to share our stories with others and help them too! As I have told my families countless times, please keep calling with questions, because it is through those questions that I learn too."
– Brenda Hommerding, MN Parent Guide, GBYS/MN Hands & Voices